Additional Comments
Hes a Wimpy Playboy aka "JOE" is a 2007 AQHA gelding. We call JOE the handyman. He literally can do anything you ask of him. His BEST events would be the Western Pleasure and Reining. He has had 6 months of Professional training in various disciplines, and excels at anything you ask of him. He neck reins, side passes, lead changes and even pivots like a reiner. If you're looking for an all-around fun, safe, gelding with his whole life ahead of him, he's the one. For more info contact Scott @ 614-353-7574.
---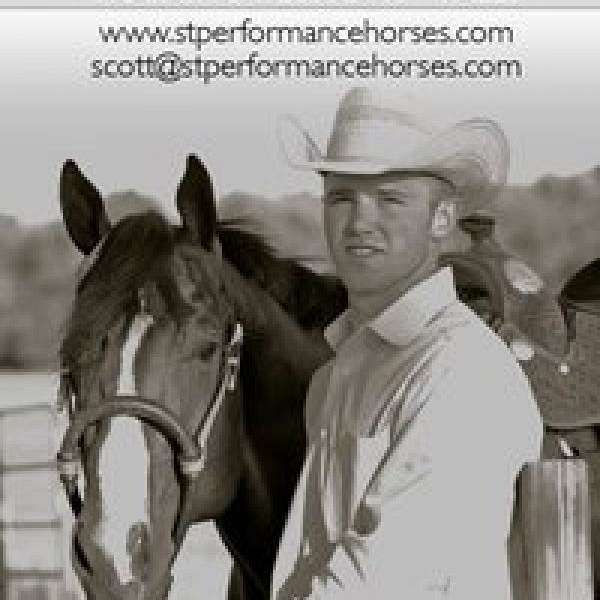 Scott Thomas Performance Horses
Specializing in breaking and training of futurity horses and AQHA and APHA performance horses. Also, dealing with problem horses and driving horses. Please contact Scott @ 614-353-7574 or SLTQHhorses7@yahoo.com.