Additional Comments
Jewel may be an eye-catching pony wherever she goes, but what sets her apart is not necessarily her unique color, it's her athleticism and her willingness to please. Jewel is a pony that is fearless will do anything asked of her and never balks at a task. She has the heart for anything and she's a very quick learner. Jewel is one of those rare ponies that adjust to the rider; she can go from pepped up working cattle one minute to taking care of inexperienced riders the next.... (read more) Jewel was raised on an Amish farm and has spent the last year of her life taking a ten-year-old boy to school. Her young rider loved to show Jewel off dragging tires behind her at a canter in a round pen, waving tarps, and popping a bullwhip while standing on her back.
Jewel has recently started jumping and has shown both a love for it and great natural ability. Jewl has what it takes to do eventing and fences.

Jewel's greatest assets are her willingness to do anything asked of her and athleticism. There are really not enough words to convey Jewel. She has shown a natural cow sense, knowledge of her rider's ability, and a love for pleasing her rider. Jewel would be a wonderful driving pony, great cow pony, or an eventing pony. She is a truly a must-see pony who amazes us every day. Jewel is the whole package.
Watch Video
*Please contact Whittling Ridge Farms and ask for Ava at (276)429-2142.
---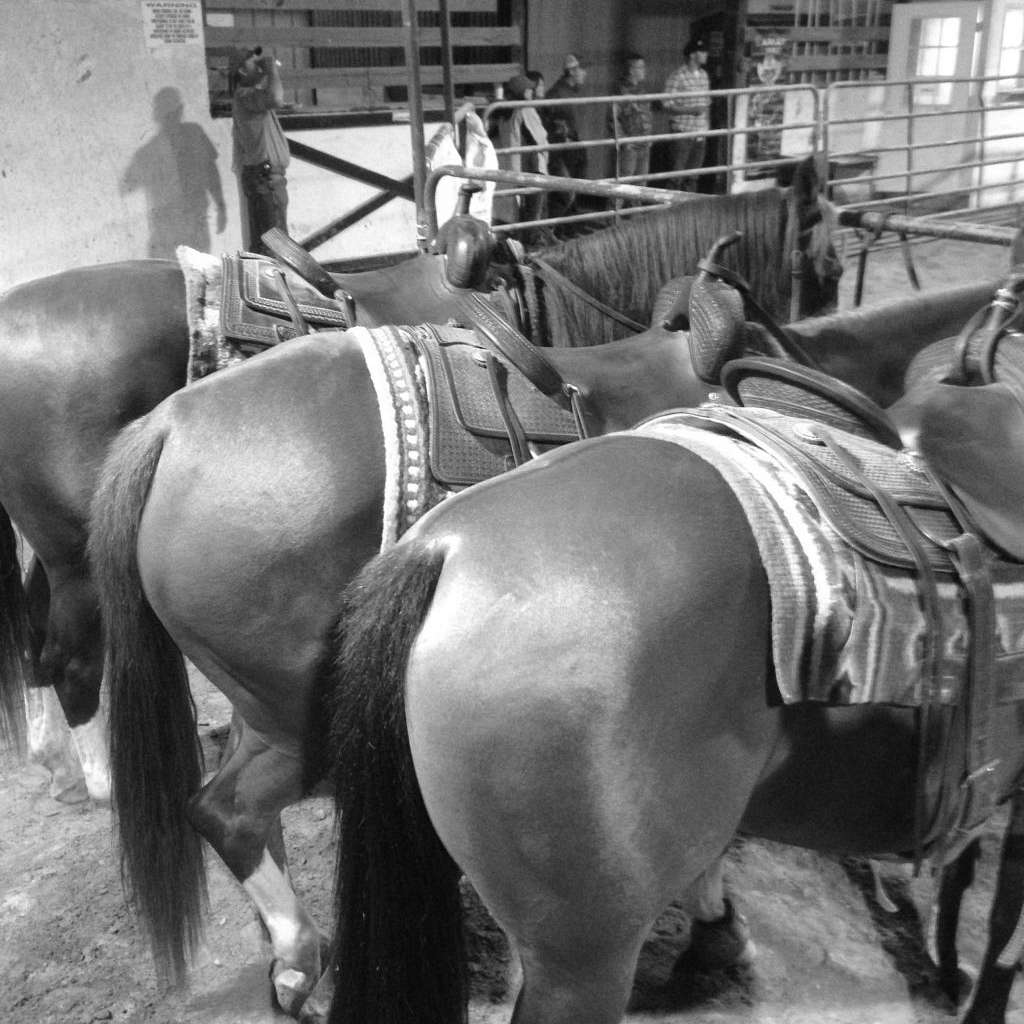 Southfork Productions
We are located in the beautiful mountains of Southwest Virginia. I mainly specialize in that all around solid trail and using type horse. My main goal is picking-matching that right horse with the right rider. Along with selling trial horses I also do consignments, video and media advertisement for all of ones equine needs. Along with my own horses for sale, if I don't have one for your particular needs, I am Blessed to know and work with several highly respected horse trainers and breeders who might have what you are looking for.