Additional Comments
Bill is a 9 year old black Jon Mule, 15 hands. Has been to Colorado twice. Loads, shoes and clips well. Walks out VERY NICE. Big hip and big front end mule. Traffic safe and crosses water fine. GREAT mule!
FOR SALE: $2,000
Please contact Brock Milam for more details at 573-979-1120, email milammules@yahoo.com or Facebook Milam Mules.
---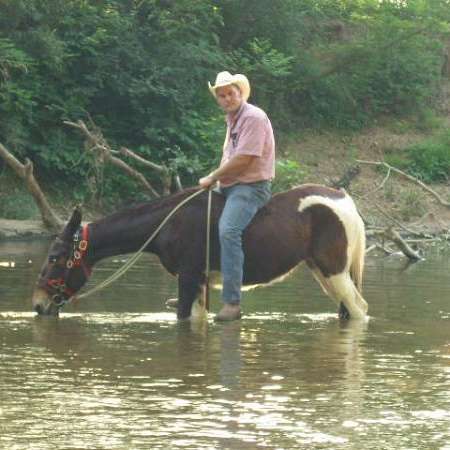 Milam Mules At Ambro Mule Ranch
Milam Mules is a full service Mule and Horse Ranch specifying in breeding, boarding and selling mules. Find us also in Facebook at Milam Mules.