Additional Comments
Here is your "needle-in-a-haystack" youngster!

Fantine is a 5 year old mare, quiet FAR beyond her years. A safe, sane, always willing to please partner who has yet to put a foot wrong. 15.1hh -- perfect for a child or junior moving up to their first horse or a small adult looking for a suitable mount. Wonderful confidence builder with a very calm demeanor & just a pleasure to ride.

NOT your average paint. "Fanny" has been given a superb classical foundation and has three SUPER athletic, supple gaits to show for it -- well-developed, straight, supple walk, beautiful flat-kneed hunter hack trot, and a well balanced, comfortable canter.... (read more) Has been trained in basic dressage and hunter disciplines but is ready to take on any task asked of her. That said, this is the horse that will get you noticed in the show ring and will WIN (not just "ribbon") on the local circuit.

Has recently been started over fences and LOVES it. Extremely honest, brave, and takes you right to the distance. NO stop, NO spook. Good technique that will only get better with more training!

Stands patiently for grooming, vet, farrier. Loads, bathes, clips, ties. Just a sweet and agreeable girl. Offered for sale, or lease to the right person. Additional photos and video available. Please inquire with any questions!
---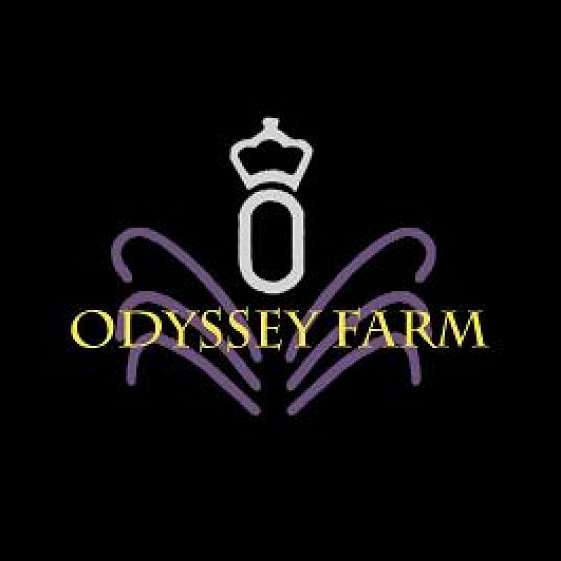 Odyssey Farm Sales
Find your next champion with Odyssey Farm! Dedicated to the selection, import, training, showing, and sales of top quality show horses, we connect with only the most trusted sources across the globe to bring the world's finest horse and pony prospects to America. In addition, we occasionally offer a limited number of only the most talented horses and ponies of US descent. While specializing in hunter-types, our trusted network regularly sources some of the best show jumping and equitation horses available.... (read more) Join our team in the search for your next equine partner, or as a student to take your riding education to the next level. Fairness, quality education, and a proper training foundation are the core values of Odyssey Farm, making our sales graduates willing, safe, confident, genuinely educated partners in the show ring. Similarly, our riders grow to demonstrate the skill, confidence, and independence in the saddle that stems from a true understanding of the mechanics and technicalities of the sport, as well as their role as one half of the dynamic horse and rider partnership. Contact us today to become a member of our team, or if we can be of any assistance with your training or sales needs!