Additional Comments
A Tru Indian Chief- APHA 2009

(ROLEXS SPARKLIN PINE X QT INDIAN PRINCESS)

2009 black tobiano

stands 14.2 as a 3 year old and still growing..
LAB TESTED DOUBLE HOMOZYGOUS FOR BOTH BLACK AND TOBIANO!! CHIEF WILL NEVER HAVE A SOLID UNSPOTTED FOAL OR RED EITHER. GUARANTEED!!

pedigree has

A TruRolex,

Shots FlyingSpark and

QT Poco Streke on his papers.... (read more)
started riding last winter, need further training and restarted.
regular $2500.00

cash talks, first one makes a reasnoable offer gets him, anxious to sale need to cut down due to lack of hay. We have posted someof our best horses, and if you are in a position to buy low now you will be the lucky person. Package deals available, ready made breeding programs, we have some super nice mares own daughters of champions available and in foal also. lots of good color and fairly young group..dont miss out. See all our ads if you are building your mare band or horse herd. Take all the guesswork out of breeding, these horses are complimentary for each other and already set up the descerning buyer who does not want to spend a million miles driving all over the countryside and ready for the entire package.
This is the real deal for starting out on a big level not at ground level..take the guess work out, years of research and buying have been invested in this group, and will save someone all the research and headaches. Nothing wrong with any of them..just my bad luck lack of hay due to drought situation. WE have more quality young stock also can be bought part of apackage, roans, duns, blacks, grullas...too many to name them all.
ON SALE!!!!!

Shipping Notes
all exams welcome and transport at buyers expense.
---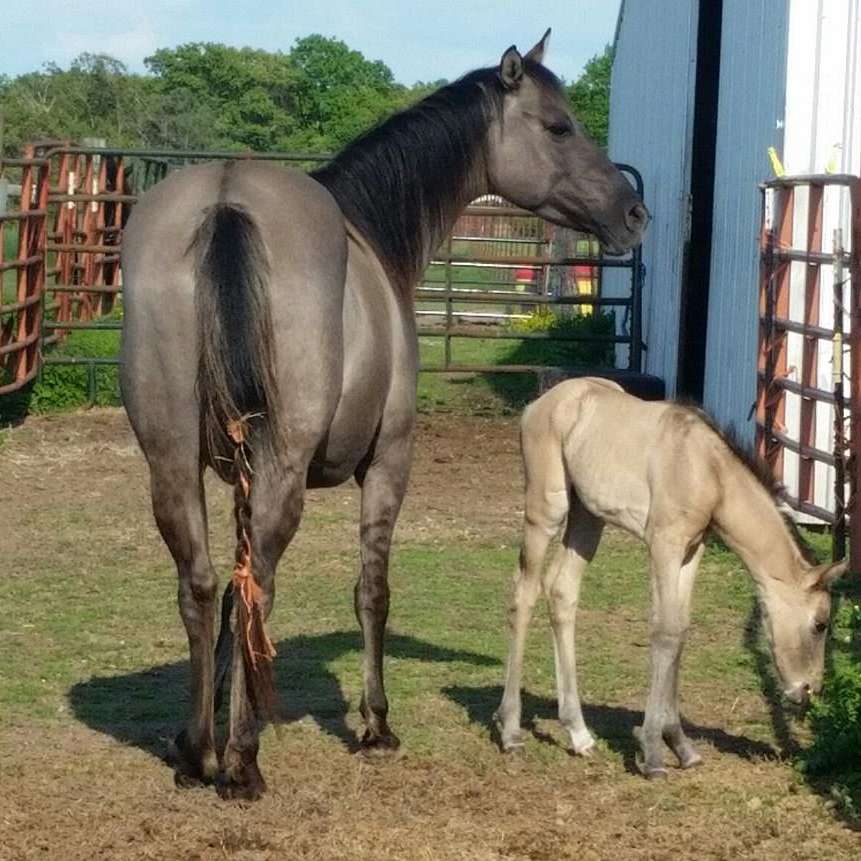 Chambers Springs Stables
Producing performance paints and quarter horses with color, class and style. Palomino, buckskins, blacks, roans, grulla, duns and more. We have some very nice prospects with excellent bloodlines at most anytime, foals, and package deals also.