Additional Comments
Zenon is a well rounded, well broke horse. He has competed in dressage, eventing, stadium jumping as well as driving dressage, and driving cones. He is a great trail horse and is traffic safe. He trailers well and is very healthy. Zenon has good hooves but does wear shoes to travel on my gravel roads. He has been used in lessons and is currently being ridden by a 13 year old boy. Zenon is healthy and easy to maintain. He would make a great addition to a family that wanted to ride and drive.... (read more) His manners are impeccable. He is being sold because I have a young horse filling his shoes and I hate to see Zenon sit idle. Where ever I bring Zenon, everyone is attracted to him. I have owned him since he was born. No reasonable offer refused.
---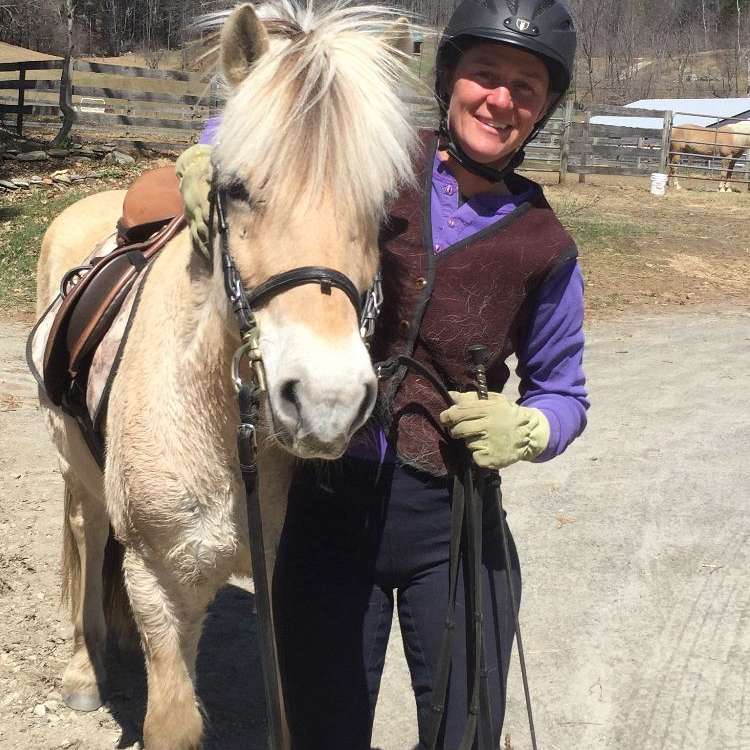 Dobush Farm Sensible Horse Training
A natural approach to starting horses with out worshiping any famous trainers. Each horse is treated individually depending on mental and physical attributes. I also work with owners so they understand their horse better. My horses trail ride, jump and enjoy combined driving.