Additional Comments
Sunday, July 1, 2012
Night's Buckskin Colt 2012 -$1500

Good looking Buckskin Colt out of Storm at Night a beautiful black TWH mare and Spur's Cool Alen our Perlino Spotted Stallion. He is measuring to be 15.1 hands. He was born on May 8, 2012

Meeting Mom for the first time!

Posted by Andrea at 4:39 PM No comments: Saturday, June 16, 2012
Stormy Buckskin Colt 2012 - $1500 SOLD

Large buckskin colt of out our Bay mare Stormy's Spring Queen and our spotted Perlino Stallion Spur's Cool Alen.... (read more) He is measuring to be 15.3 hands. Nice colt. No blaze
Posted by Andrea at 5:15 PM No comments: Friday, May 18, 2012
Black and White Spotted Filly 2012 - $1250

Nice black and white spotted filly out of our spotted perlino stallion Spur's Cool Alen and Alen's Lucky Twinkle our beautiful spotted mare. Her colts always have an unusual color and changes with the seasons DOB 05/15/2012. $1250.
---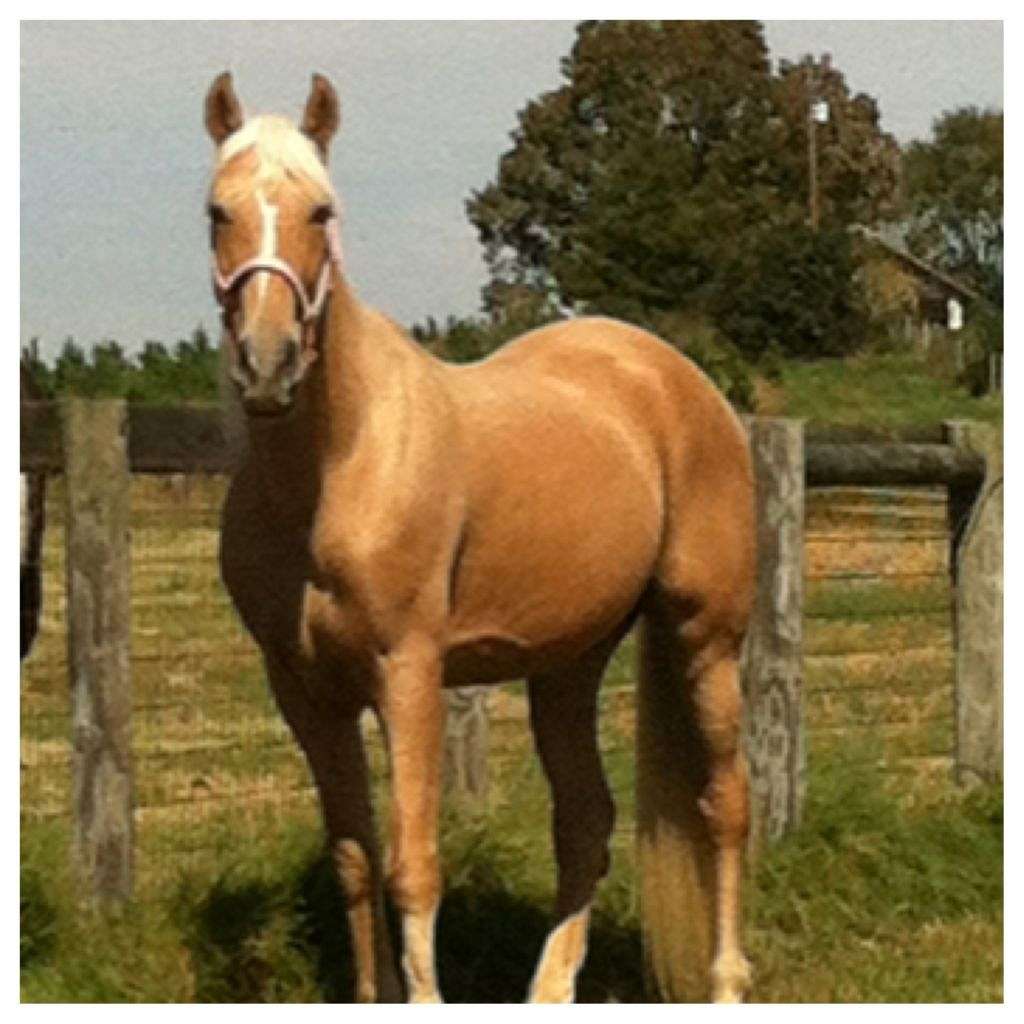 Breezy Hill Farm
We are a small TWH farm that mostly sell young horses. We have an occasional broke horse available. We specialize in buckskin, palomino and champagne. One of our studs in homozygous champagne. Go to the blog for UTD info. www.thebreezyhillfarm.blogspot.com