Additional Comments
Bella has had 60 days of riding on her last fall (2011). She was doing very well and it would not take much for an experienced rider to get her back into shape. She is a very sweet mare and loves attention. When she is out in pasture and called she comes up to gate. She halters easily, ties, grooms, picks up feet, fly sprays and stands for farrier. Bella sells on her own at $800 (can be picked up at the end of October once her foal is weaned) or sells with her filly at side for $1300 (great 2-1 package).
---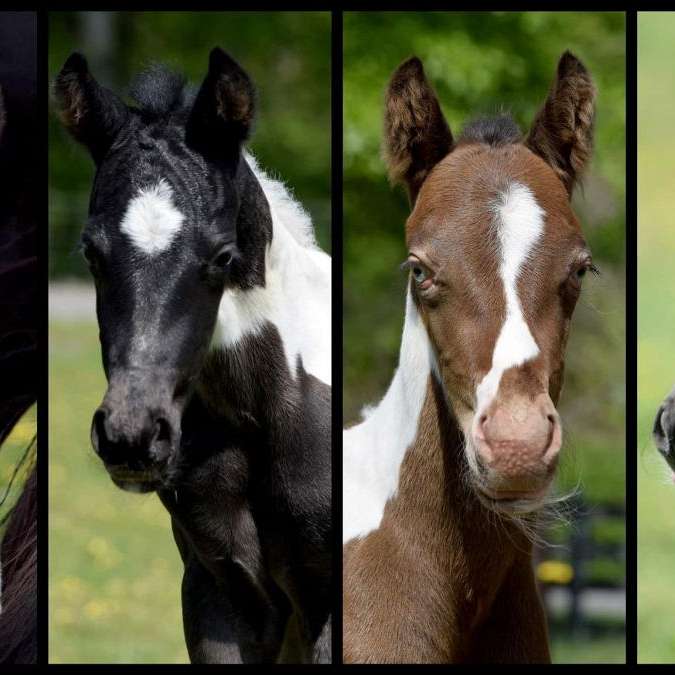 The Painted Acres Ranch
Welcome to The Painted Acres Ranch located in Kennard, TX within the beautiful Davy Crockett National Forest of east Texas. We strive to produce quality halter, pleasure and performance APHA Paints and AQHA Quarter horses. Not only do they have the looks, but they have the potential for great performance in the show ring or for putting in a good hard work day on the ranch. Our stallions and mares are chosen first for their gentle dispositions, next for their conformation and lastly for color.... (read more) We start interacting with our foals from day one to ensure that they are easy to work with and train. Take a look at what we have to offer and some recent customer reviews. Our foals are waiting to pick you as their proud new owner.