Additional Comments
This Nationalbred mare got a late start, but is making a very nice high-energy horse. She has a lot of heart and wants to go. Panther's Hidden Treasure is perfect for an experienced rider. She is by Pushover's Panther out of Pigmania. Located in Blairsville, GA.
---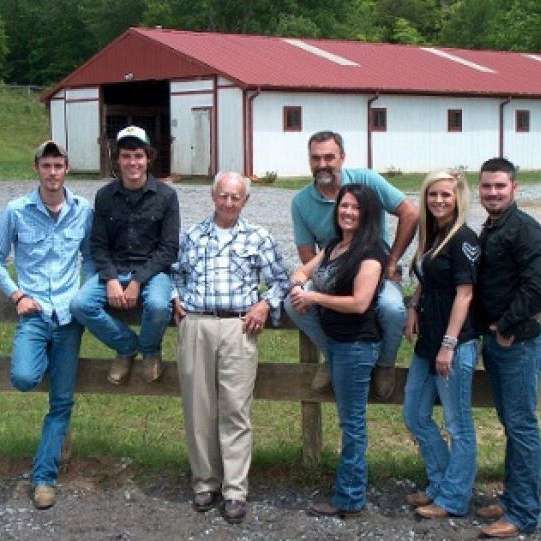 Presentation Stables
Presentation Stables is located in the beautiful North Georgia Mountains, about 10 minutes west of Blairsville. We specialize in training and selling Saddlebred, Nationalbred, and Tennessee Walking Horses for show or trail. Our racking horses have won numerous national and regional championships, including the seven-time world three-gaited champion.