Additional Comments
If you like trail riding with a mule that really walks out, Cowboy is just what you are looking for. Really nice trail mule, will go quietly down the trail and road, will lead or follow. Has 3 weeks natural horsemanship training, gives his head laterally nice, yeilds his fore and hind quarters and lunges. Has had desensitizing training and rides nicely through our obstacle course. Was shown at the WDMS state show and got a couple ribbons. Good in a stall, good to load and handle, will stand tied quietly, easy to catch and likes attention.... (read more) Nice mule would work best for intemediate rider, no buck, rear or bolt. Selling for a friend/client who bought a smaller, slower mule. Must sell, may entertain offers.
---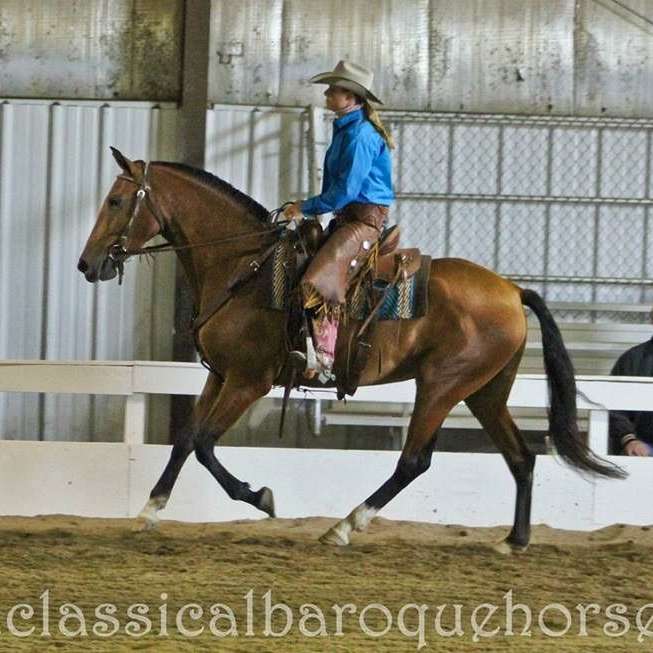 Stone Valley Horse and Mule Co.
Raising and training a few select high quality AQHA cow and ranch bred horses and mules. Mares carry the bloodlines of Driftwood, Topsail Whiz and Hollywood Jac 86. Always quality horses and mules for sale trained using natural horsemanship methods.