Additional Comments
No matter how many photos we take, they will never capture
how absolutely striking this guy is. He stands like a miniaturized Shire and he
just KNOWS how handsome he is! He is one of those minis that makes you
laugh all day long. His markings are very unique, his tail is gorgeous, and he
has the cutest head going - he is the whole package!

Bradley is a little driving pro. He trots right along and looks smashing in harness.... (read more) He is traffic
safe as well. If you are serious about mini driving, this guy is one to check out! Bradley is not only a super driving mini, he also rides and is adorable under saddle! He will also jump in hand and really seems to enjoy jumping! In addition to his linked video, we have a video of him giving a leadline ride to 3yr old Trevor that can be seen here:
Watch Bradley Riding! For Sale!

While Bradley is a super driving mini, he has a bit of "short horse syndrome"
and can be pushy. In other words, his ground manners could use some
improving! He does NOT bite, kick, or strike but he does try to push his way
around. Bradley does respond well to gentle but firm reminders that he is not
the one in charge! We find this quite frequently with these little guys and it
doesn't take long for them to find their manners and mind them!

Please visit our website for more photos!

Shipping Notes
Delivery is available
---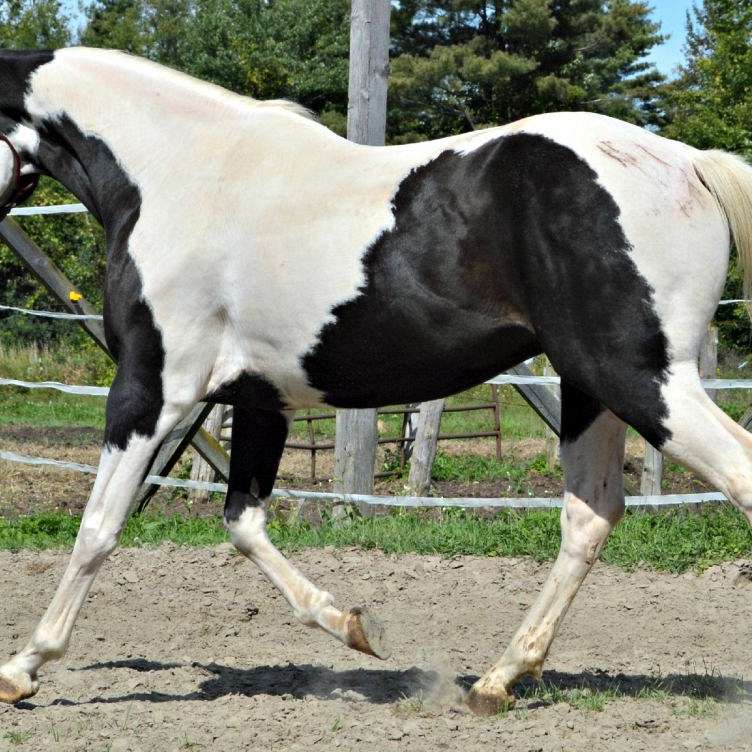 Red K Stable
Equine sales. Be sure to visit our website!