Additional Comments
Snodeer is a gentle and willing mare who is a joy to handle. She is well mannered in the barn and the pasture. She is good for the farrier and vet, easy to worm and vaccinate. Easy to catch even for a small child. She is registered but we were not given her papers when we got her......told we would get them but they never arrived. Snodeer has a lovely running walk, rack and her lope is amazing. She is not suitable for a beginner at this point but with a few miles could be as she has a very willing disposition and strives to please.... (read more) If you love to trail ride and want a comfortable (and very attractive) way to do it, she just might be the horse for you. Video coming soon and many more pics available. We are open to reasonable offers to a GOOD home. **Rider is 6 ft tall**WE ARE NOW ACCEPTING PAYPAL AND CREDIT CARDS! See website for details.
Watch Tenessee Walker Mare For Sale! NY
Shipping Notes
Can help with shipping in a 150 mile radius.
---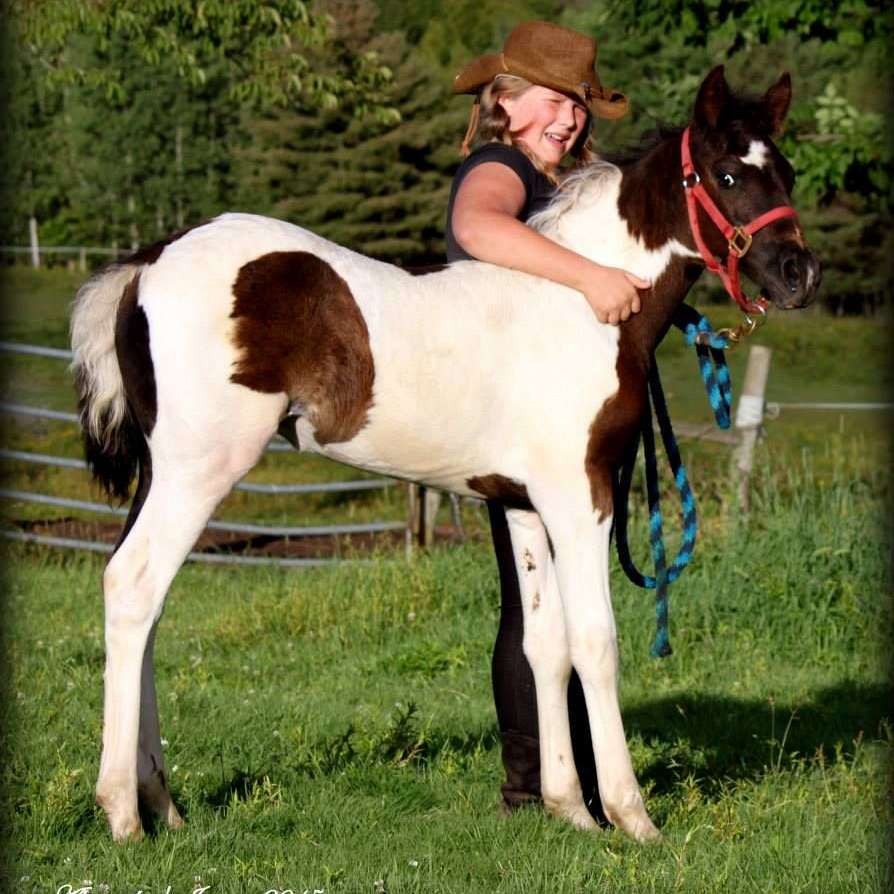 Foxwillow Farm
Breeding Quality Missouri Foxtrotters with Family Ownership In Mind! We are the home of the ONLY Missouri Foxtrotter stallions standing at stud in New York! Home of the well known Cotton Eyed Joe Y and the stunning Mr. Renegade's Go Boy! If you like a smooth ride with color and a great disposition check out our Foxtrotters! Visit our website for more information on Mr. Renegade's Go Boy who is standing at Public Stud and to see what we have for sale.... (read more) Renegade is homozygous for the black AND Tobiano genes making his foals also eligible for registration with the Spotted Saddle Horse and Pinto Associations. Weanlings for sale every summer and fall, mature horses available from time to time. Visit our website for more information.