Additional Comments
We got him about a year ago as a project horse and have put about 50 good rides on him, including using him to gather and on trail rides. Big and solid and has never offered to buck, nor has he spooked at anything we have come across. He just needs a job and someone to finish him out. Good prospect trail horse, playday horse, ranch horse, head horse heel horse - he could pull a train or stop one!! He's got a nice stop already and doesn't shy from a rope.... (read more) This horse can cover some country. He will soon be getting started in the roping pen and won't be at this price for long. Asking $1000.
Shipping Notes
Buyer is responsible.
---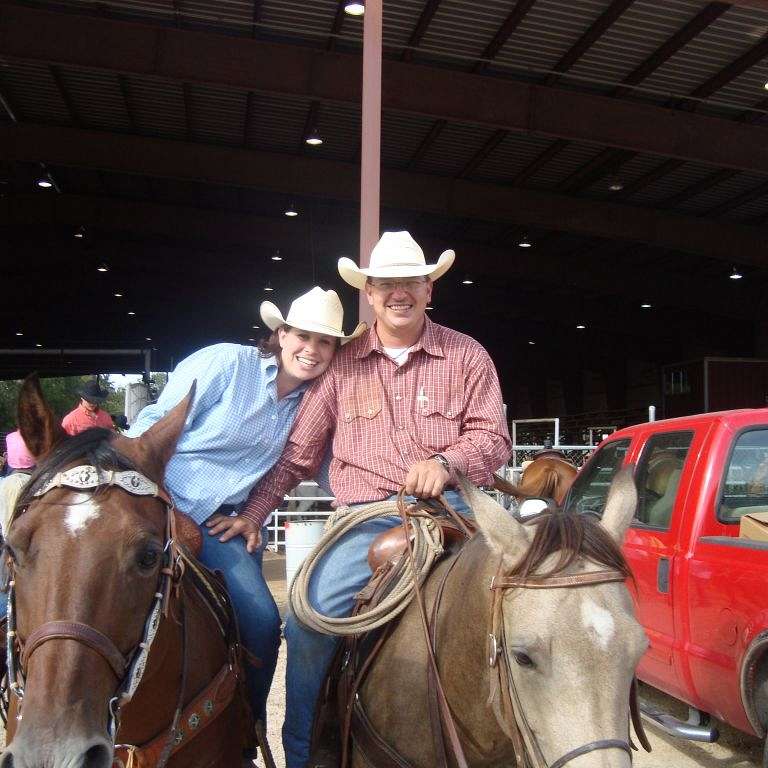 I Grew up in northern Califonia on a working cattle ranch. Working, meaning a lot of horse back. Moved to Oklahoma in 05 and fell in love with it. I work in construction now but still compete in roping, ranch cutting and working ranch horse class. I attend church at Red River Valley Cowboy Church in Albany Oklahoma. They hold several horse competions and ranch rodeos. I've regained my love for working with young horses and moving them to be a more complete horse. From ranching and roping to trails and riding.