Additional Comments
Hewey is a farm favorite. I use him all winter for sleigh rides and the customers really love him!! He is super gentle and comes when called. He loves attention and is easy to clip and bathe. Trailers well. A true gentle giant. He is also good for trail riding. Saddles and rides off fine. Not spooky, fun fun ride on this big guy! I am trying to cut back on my work load, so I have decided to offer him for sale. A good home is a must for this special guy!!!
---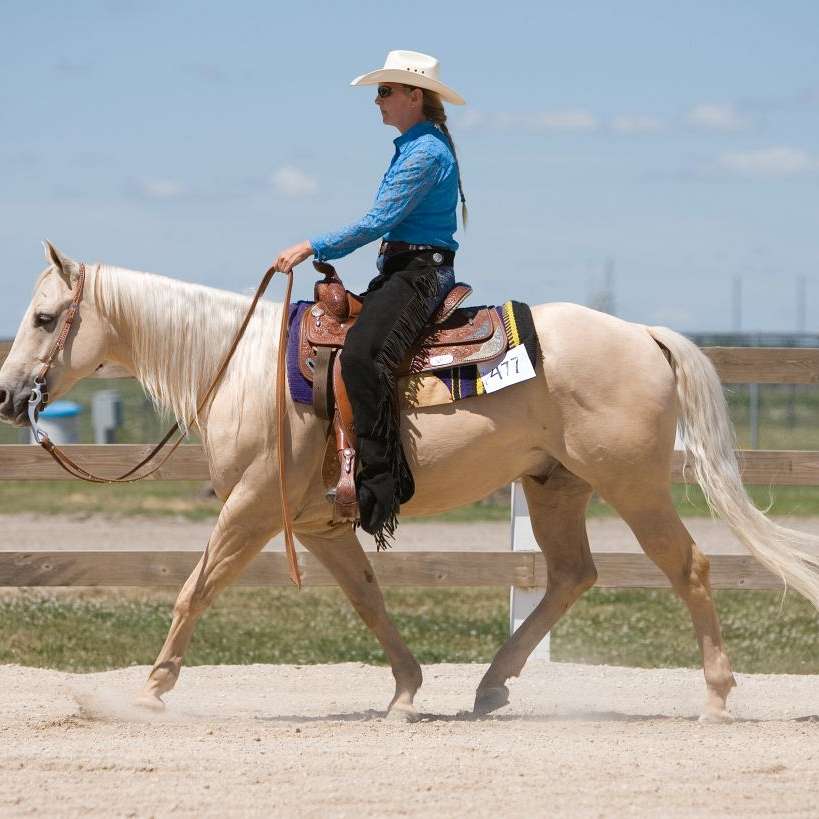 Western Connection Ranch, LLC
We offer a variety of services. If looking for your next show or trusty trail horse check us out. Great selection of Show and Ranch horses always available! We are "Your Link to the West"!