Additional Comments
"Roanie Pony" 7yo Mini mare 34" Bay Roan "Friday" Tri-Colored Mini Filly born 4/6/12
$700 - PACKAGE DEAL!!!

While not currently registered, they can
both be hardshipped through AMHA if Buyer desires and Friday can also be
papered by the Pinto Horse Association.

Friday is an absolute knockout of a filly! Gorgeous typey head, teeny tiny fox
ears, straight legs, short backed, good bite! Friday is friendly, inquisitive,
and endlessly entertaining!... (read more) She is quickly learning to lead and will make a
GORGEOUS addition to your mini show string! I, unfortunately, have no
information on Friday's sire as we purchased her dam in foal and no sire
information was available.

Roanie is a truly beautiful mare and an EXCELLENT mother! She is a bit
nervous but has been improving with daily attention. She works nicely on the
longeline and loooves sailing over the mini jumps in our ring. It takes a while
to earn Roanie's trust but with a bit of patience and persistence, she does
come around. We do NOT recommend this gorgeous pair for children so
please keep that in mind. Roanie is simply too nervous for us to feel
comfortable making that recommendation. In an experienced home she will be
just fine. I have a sneaking suspicion that Roanie fell into the hands of
someone that wasn't too very good to her at some point in time.
Shipping Notes
Delivery available - charges apply
---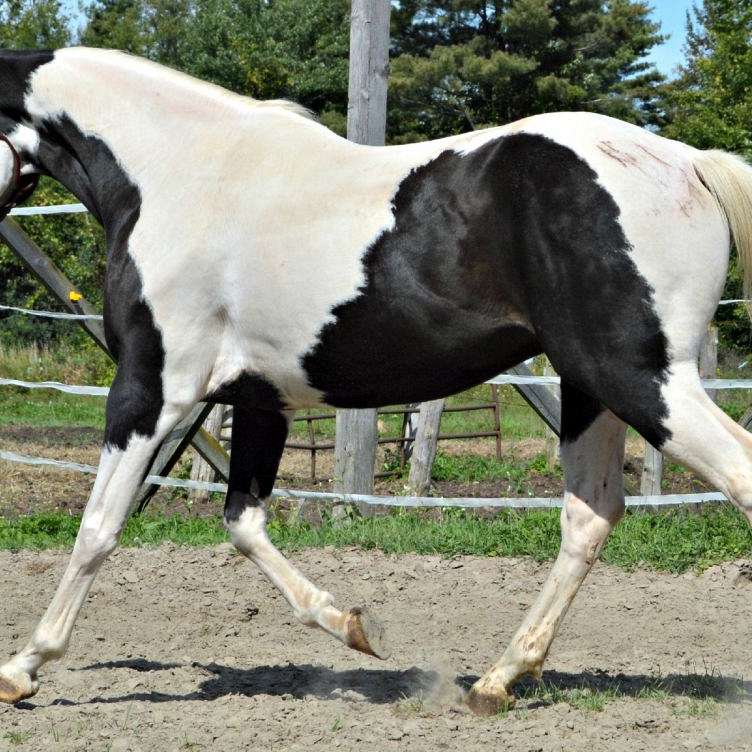 Red K Stable
Equine sales. Be sure to visit our website!