Additional Comments
Great summer project pony! Pistol is a good mover and well put together. He's sound, healthy and has a great personality. Although he hasn't yet been backed, he has worked in the round pen a few times, learning voice commands and ground driving. He's very smart and should pick up where we left off easily. New baby leaves me unable to continue his training.
---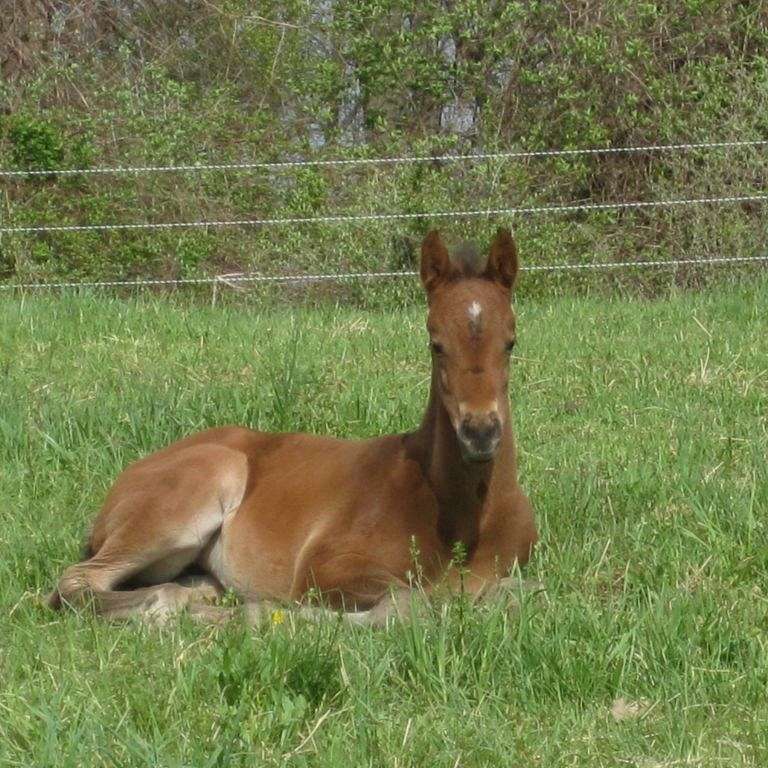 Quiet Farm in Glenville Pa
New horse facility boasts 12 new matted stalls, a 110' x 220' outdoor ring with jumps and a round pen for training. We offer high quality hay and feed as well as feeding owner supplied supplements and blanketing at no additional charge. We have plenty of room to ride here or just a 10 minute trailer ride to the Codorus horse trails. All disciplines and riders welcome!