Additional Comments
Offered for sale is my double registered (AQHA/APHA) golden palomino gelding.

He's a very athletic, very quick, very SMART horse. He had a bit of an alpha attitude as a stud, that should improve since his gelding. This is the type of horse who will relish having a job!

He's had some groundwork done, been saddled numerous times, hobbled, hauled, trimmed, even rode him a couple times, last year.

"Cash" has siblings who are finished barrel horses, might be a good avenue for him!... (read more) He's got the pedigree, conformation and athleticism to go about any direction. His bloodlines go back to THE INVESTER, SKIPPER W, DOC BAR, among others. He's about 90% Foundation bred.

My trainer was really lookin' forward to this guy. "Smart, very smart! A good one!" were his words.

$2000 OBO/TRADE (whatcha got?)
I do reserve to adjust Cash's price, accordingly, as his training level increases.

For more information, email me jori@rockin-j.com or check out our website.

Thank you for your consideration.
---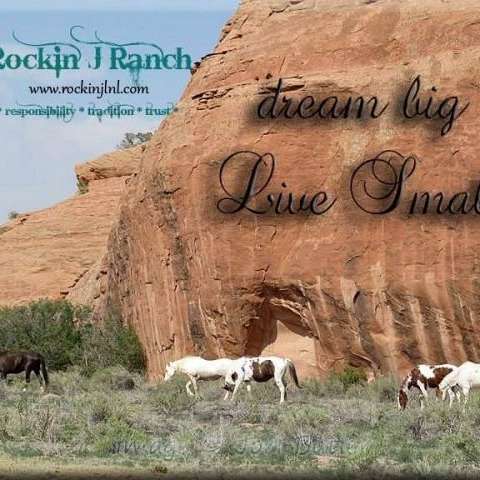 Rockin J Land Livestock
We are located in the Northern West Central Mountains of New Mexico, due West of Albuquerque on I-40. Our primary goal is raising GOOD KIDS, but in doing so, we also raise crossbred cattle, ASDR Registered Australian Shepherds, and quality AQHA and APHA horses bred for all-around purposes. We have a select herd of well-bred, carefully-chosen mares. We currently stand our 1999 APHA Stallion "Flicks Top Gun.... (read more) " Flicks Top Gun (Gus) is 6-panel NN, Ee Tt Dd and is a high percentage color and/or pattern producer. From time-to-time, outside "for sale" horses come in. Trust that all of our livestock is accurately depicted and of good quality! If we say it's so, it is! We look forward to doing business with you! Feel free to contact jori@rockin-j.com for more information! You can also visit us on FACEBOOK at Rockin J Ranch. https://www.facebook.com/rockin.j.ranch.prewitt/