Additional Comments
"Teddy" is a 12 year old, about 12 hand gelding. This is a pony that actually came
from a working ranch, and has been used for a little bit of everything. Unlike most
ponies, this one rides like a big horse with a neck rein, a good stop, and a good
backup, and is not been spoiled about anything. The young man that was riding
him was from a ranching family and was constantly coached by his father and
older brothers on how to ride and work cattle.... (read more) I am not a big fan of ponies, but this
is certainly a well disciplined, well broke, well trained, little horse. He gets along
very well in the herd with the other horses, and is not hard to catch, load, saddle,
or mount. I would not put a first time beginner type child on this horse without
having a lead-line to lead him with. This horse has been trained to respond to
riding cues just like a big horse. He is not dangerous in any way, but needs to be
ridden correctly in order to keep him as good as he is today. This would be a great
horse for that youngster (or small person) to use for trail riding, or even playday
events. If you are looking for a well behaved, well trained little horse for your
family, stable, or ranch, he would be a good one.

---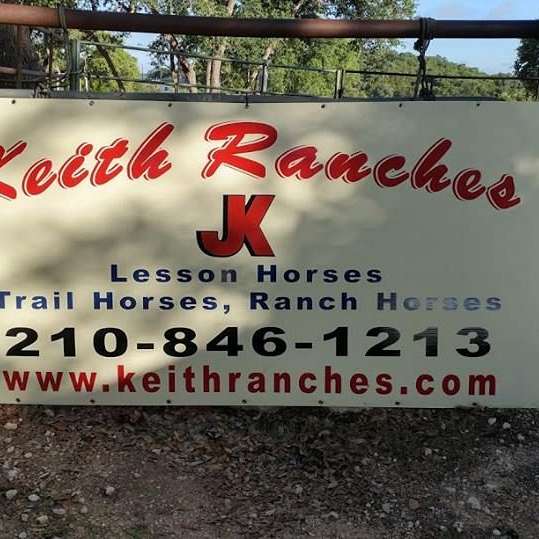 Keith Ranches
Specializing in Safe, Gentle Horses for the Beginner, Novice, Intermediate and Experienced Rider.