Additional Comments
"Star" is a 12 year old, 15 hand beautiful, gentle, palomino gelding that comes
from a ranching area in the state of Oklahoma. This horse has an exceptionally
good walking gait to him that will allow you to cover a lot of territory, and yet it is
not too fast to be able to ride with your friends. He has a good prompt response to
his cues and is smooth and easy to turn and stop. This horse is safe and gentle
enough that the beginner and novice riders will feel comfortable and safe, but
they should ride him in the lesson pen for a few times with supervision so they
can get used to his prompt, smooth response to his riding cues.... (read more) He is not a horse
that needs his head tied down, but he rides a lot slower with a loose, light
tie-down. Most riders will not feel the need for the tie-down, but due to his light
rein, a beginner rider or novice rider might be a little too heavy handed at first.
This is another horse that is well trained enough that the intermediate and
experienced riders will certainly enjoy and appreciate. With the correct rider, I
believe this horse would be good at certain performance events such as team
penning, or team sorting. He has absolutely no bad habits, and is easy to catch,
load, shoe, saddle, and mount. This is a beautiful all around kind of horse, with a
great laid back disposition, and a forgiving mind that deserves that exceptional
home.
---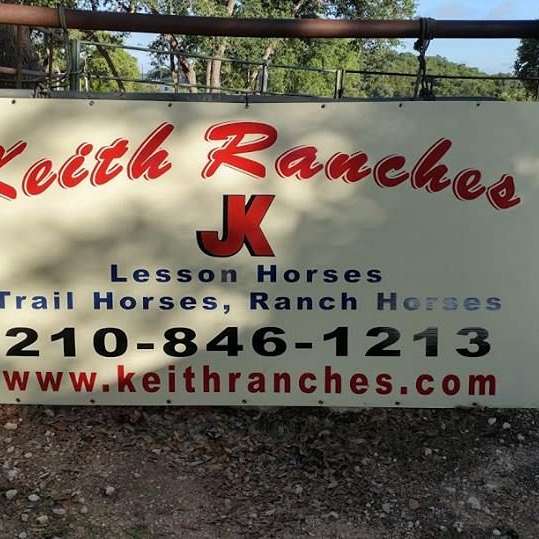 Keith Ranches
Specializing in Safe, Gentle Horses for the Beginner, Novice, Intermediate and Experienced Rider.