Additional Comments
Manny, is a 5yr old Trail Gelding. He is a very pretty dark chestnut color. He will cross water, logs, etc. on the trail. He has trail experience. He will dog walk, Flat-foot walk, Foxtrot, and running walk. He has been rode alone as well as with groups. Manny is a horse that just about anyone can ride. He is VERY LAID BACK. He doesn't mind if he is in the front of the group or in the back. If you are looking for a VERY GENTLE LAID back trail horse this is one you want to Look at. For more information and pictures please let me know. New Videos posted.
Shipping Notes
Buyer!
---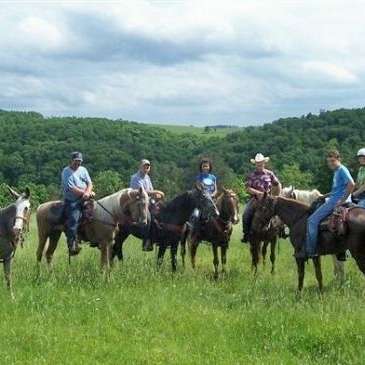 Boston Mtn Foxtrotters
We raise and train quality registered Missouri Foxtrotters. Horses for sale at all times, Trail, Show, prospects, and broodmares. Standing World Champion Southern Sunrise's Romeo.