Additional Comments
"Ebony" is a striking bay mare with a star stripe and blue eye and stands at 32". She excels most in the hunter ring, with a perfect , springy jump. Her temperment and mind also make her a treat to show. Besides her career as a performance horse she is also a refined granddaughter of Circle S Bill Baily. She would be most suitable for a youth or amature willing to show. Ebony has been used in camps and is great for beginners. She is cantering

hunter courses with automatic lead changes. We have only decided to offer Ebony, because we have too many horses.
---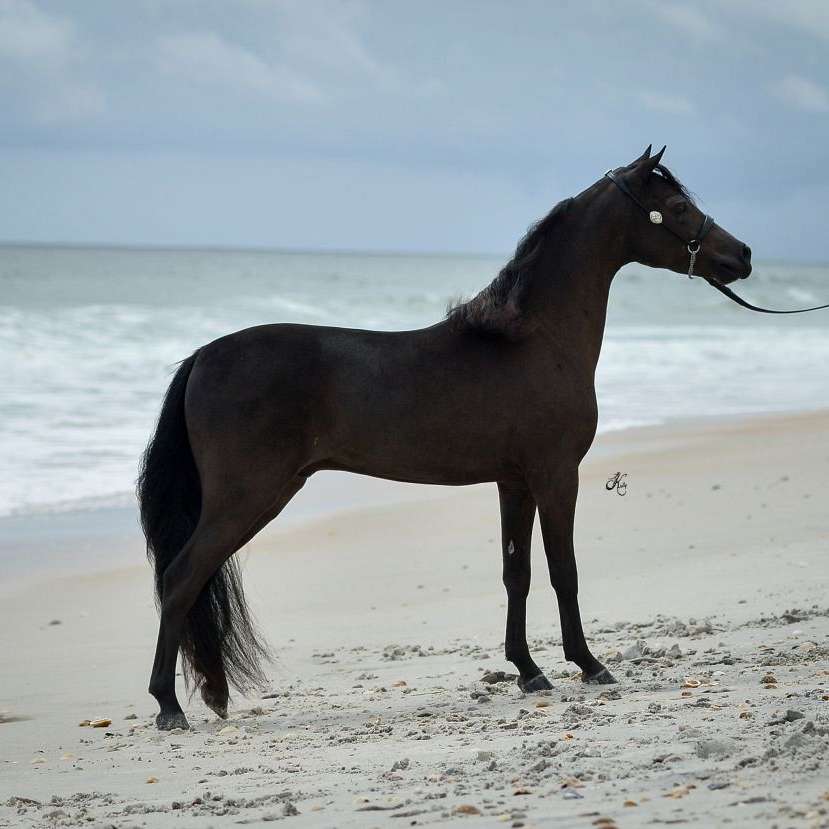 Starshine Miniature Horses
Home to a small band of high quality miniatures, we strive to offer outstanding horses to the show ring. If you are interested in purchasing a champion or friend give us a call!