Additional Comments
SOLD! THANK YOU WAYNE, EAGLE RIVER WI, ENJOY ROSEY GIRL! Rose Bud is the sweetest mule I have EVER owned. Loves people and attention. Easy to catch, rides great in the arena or on the trail. Great to clip, 1 month natural horsemanship type training. Lots of desensitizing and groundwork. Not a dead head but also not a hot head. Sensitive and not something you have to kick to death to walk trot and canter. Moves off your legs and neck reins pretty good.... (read more) Super smooth gaits, rocking chair canter. Pretty enough mule to show. Get's along great with other mules and horses, easy keeper. Also broke to skid logs. You can crawl all over Rose Bud, stand up in the saddle, go over tarps and bridges and ride double. Great with her feet, not a mean bone in her. Looking for a super home for Rose Bud, she deserves it and will make some lucky person a GREAT mule. I have LOTS and LOTS of pics, just email me and I can send them to you.
---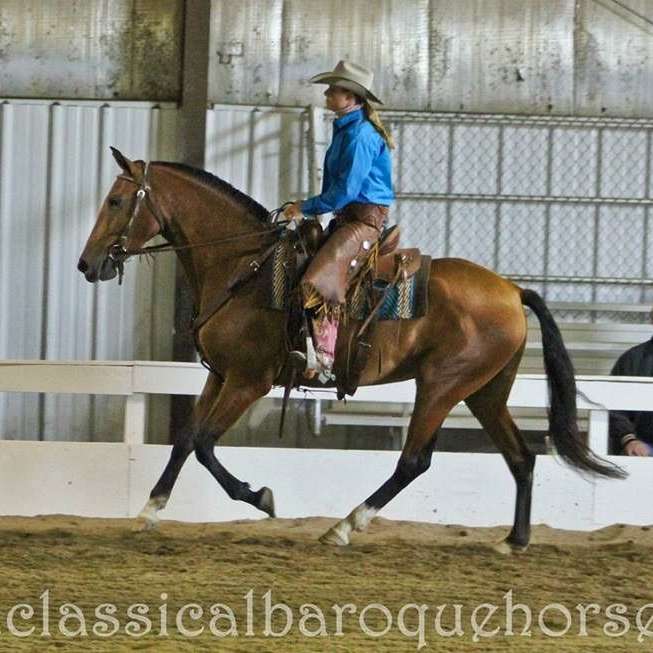 Stone Valley Horse and Mule Co.
Raising and training a few select high quality AQHA cow and ranch bred horses and mules. Mares carry the bloodlines of Driftwood, Topsail Whiz and Hollywood Jac 86. Always quality horses and mules for sale trained using natural horsemanship methods.