Additional Comments
AMANDA IS AN ALL AROUND HORSE. SHE HAS BEEN HEELED OFF OF BY A 15YR OLD, RAN BARRELS, POLES, AND ALL PLAYDAY/SHODEO EVENTS. I RECENTLY PURCHASED AMANDA FROM LIFE LONG FRIENDS WHO JUST COULDNT AFFORD TO FEED HER ANYMORE. SHE IS UNDERWEIGHT, BUT NOT STARVED. SHE HAS BEEN WITH ME A WEEK TODAY, AND I CAN ALREADY SEE A DIFFERENCE IN HER. I KNOW WITHIN THE MONTH, SHE WILL LOOK AS GOOD AS EVER. AMANDA ISNT YOUR TYPICAL PASTURE ORNAMENT, SHE HAS BEEN THERE AND DONE THAT.... (read more) SHE HAS RIDDEN IN PARADES, GRAND ENTRIES, CARRIED A FLAG, AND MORE TOO NUMEROUS TO MENTION. AMANDA IS ONLY AVAILABLE FOR THIS PRICE, FOR THIS WEEKEND ONLY, NEXT WEEK SHE WILL BE $1000 AND THE LONGER I HAVE HER, THE MORE THE PRICE WILL GO UP. AMANDA IS SAFE FOR ALMOST ANY LEVEL/AGE RIDER. SERIOUS INQ ONLY, NO TIRE KICKERS, OR RUDE PEOPLE. FEEL FREE TO EMAIL OR CALL ME 479-217-0785 OR 479-217-1127 THANK YOU AND HAVE A BLESSED DAY.
Shipping Notes
BUYER PAYS ALL SHIPPING
---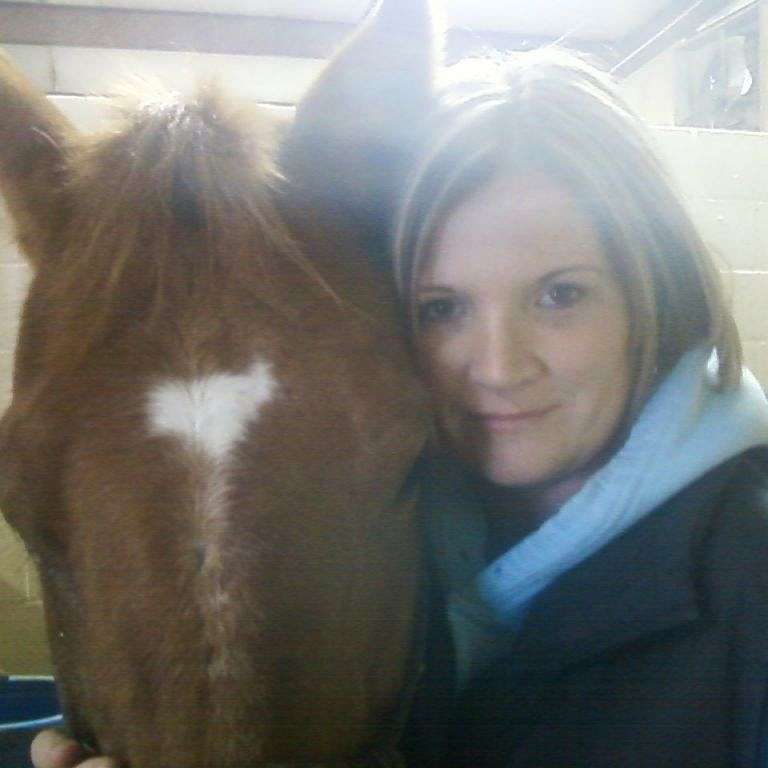 Rockin Redneck Horses
Rockin Redneck Horses was established in 2001 by myself. I wanted a program that would put the right horse with the right rider, so many times you hear people say "Oh I bought this crazy horse" nine times out of ten, they bought the wrong horse. We at Rockin Redneck Horses specialize in Barrel, Playday, and Rodeo horses, but often get just good ole family/kid safe horses. If you believe in our honesty and you understand that I will turn you down on buying one of my horses if I see it isnt suited for you, give us a shout...Thks so much looking forward to doing buuisness with you, GOD Bless!!