Additional Comments
FOR SALE:
Ruby is a Mare Mule. She is sorrel in her color. She is 4 years old and stands 15.1 hands tall. She is easy to clip, load, shoe, catch, GREAT around traffic and GREAT to ride! Kid safe!
For Sale: $2,500 obo
Please contact Brock Milam for more details at 573-979-1120, email milammules@yahoo.com or Facebook Milam Mules.
---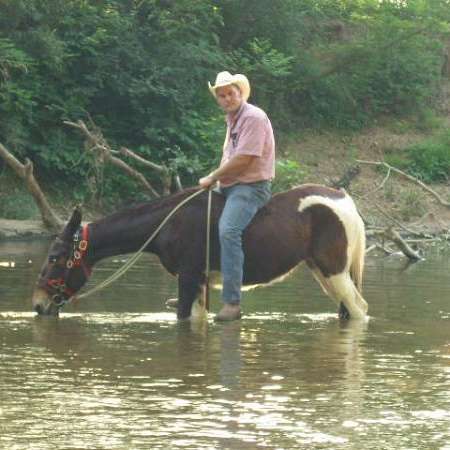 Milam Mules At Ambro Mule Ranch
Milam Mules is a full service Mule and Horse Ranch specifying in breeding, boarding and selling mules. Find us also in Facebook at Milam Mules.