Additional Comments
"Chevy" is finished on barrels and knows his job. I have had him for four years now, and cannot say a single bad thing about him. You can run a set of barrels on him and go right back in the arena at a leisurely walk. Chevy's long, ground-eating stride is what sets him apart from the competition, allowing him to outrun the quicker, short-strided horses. I have always called Chevy the "Eyeore" of the barn, and he lives up to his name. Put a kid on him and he will babysit all day.... (read more) Whatever speed you want is the speed he will go. To say the least, he's done it all - competitive trail rides, barrels, western pleasure, and even herds a cow. I'm only offering him for sale because I know my focus for the next season will be on two other barrel projects. I am in no hurry to sell, as it is a must that he go to a good home. Will continue to haul until sold. Make an appointment today and come ride Chevy to appreciate how great he really is! Located right outside of Baton Rouge, Louisiana. Feel free to call/text at anytime for more information.
---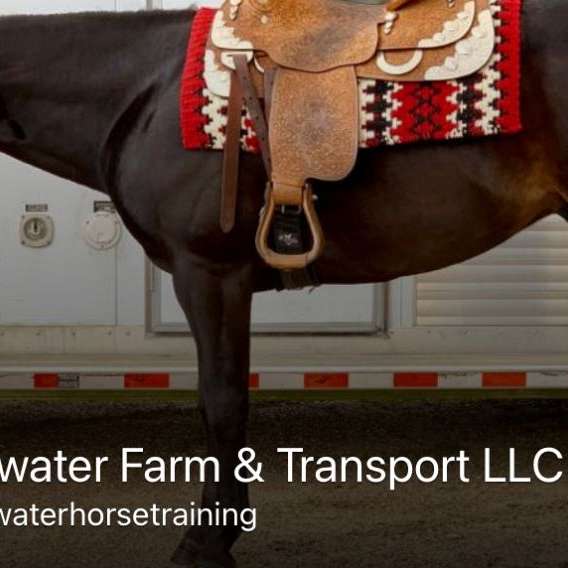 Blackwater Horse Stables Training LLC
Specializing in the training and sales of Western Pleasure, Barrel, and All-Around horses. Blackwater Horse Stables & Training LLC is now offering full board with limited availability. More openings to come as our facility progresses!