Additional Comments
Sunny will make a fabulous Dressage mount, suitable for a Youth or AA. He is a dream to ride and a very dependable solid mount. He is nicely forward and on the bit.
The video is of Sunny's first Dressage show in Lexinton, VA he was champion in hand score of 78.7 and in training level 81.8 He was also shown in First level and recieved a score of 61% All of his scores were in the upper 60's and a 70.3. He is very consistant and very calm at a show.... (read more) He will make the perfect AAor youth mount.
He has already been a proven show winner in the Hunter Jumper competitions and was ranked 50th in the Nation in 2009 in 29 equitation by a youth. He is also lifetime registered with USDF and He has won several Under Saddle on the Flat classes and Won the competitve 3' metal finals at Tri-Valley Brad Simmons in CA. More photo's and video's to come. He is also going to be going to some local and schooling shows soon.

He is definately a quality mount for the serious competitor. He is schooling 1st level Dressage and is continuing in his training in second and third level.

He has a wonderful loving kind personality and easy to handle, load, haul, ect. He is now continuing his career as a Dressage Mount. Don't pass up this great opportunity for a wonderful mount.
---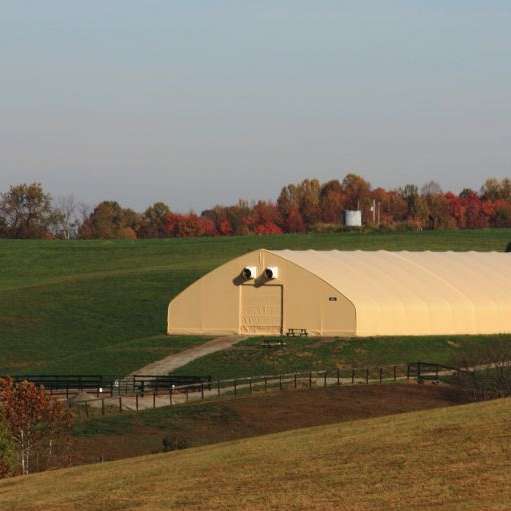 New Image Equestrian Center
We have a lovely 70x165 Indoor Cover-all arena and a standard 66x198 Dressage size outdoor arena. New Image Training Center has 75 acres nestled in the lovely hills of Southeast Ohio near the Ohio River. We are located just 7 minutes off of I-77 and easlily accessible. We are accepting a very limited number of horses for training and board For more info please contact us at newimagetraining@gmail.com or visit us at www.newimageequestriancenter.com