Additional Comments
If you crave a high trotting driving pony- here she is- Fantasy. Part of the great pony explosion of 2011 ( moms escaped into the ASB stallions pasture while Roy was away in 2010) - Fantasy is a cute girl headed to large pony size. Mom is a registered Hackney, Dad is a registered Saddlebred. See more pictures at www.picturetrail.com/remarc. Grow your own great pony filly!
---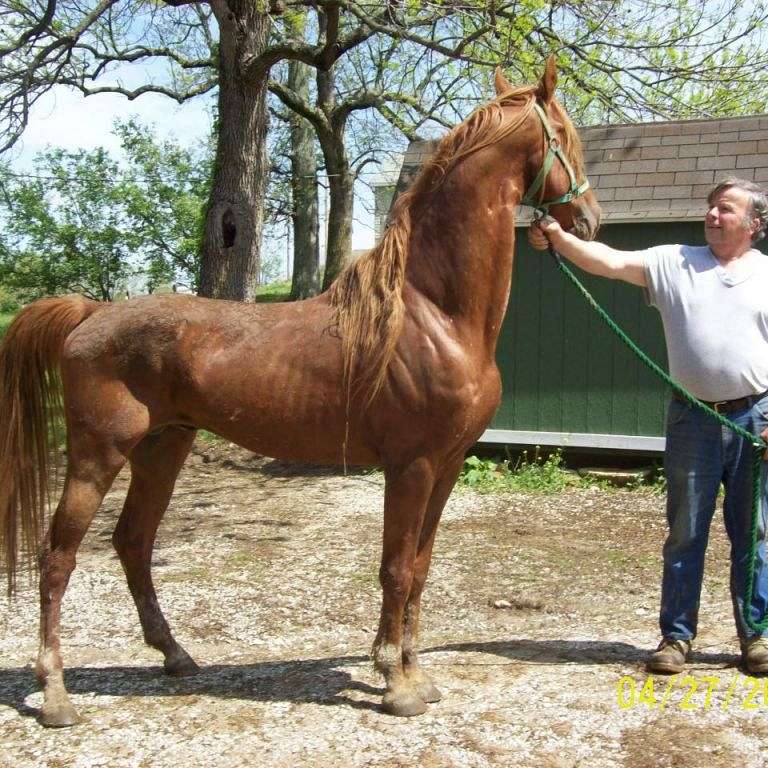 Witch Trot Farm Lawrenceburg Ky
Breeding saddlebreds, warmbloods, Arabians and ponies for amateur owners to win. see more horses, houses and boats at www.picturetrail.com/remarc. Thanks for your visit.