Additional Comments
Ready to start under saddle . Has the same blood as Sugar Moon Express, Mr Banana Flit, Red Headed Jonsey, Four Door Cadillac very close up in her pedigree. These proven barrel horses have made their mark in the industry and this quick , catty filly will have what it takes to do the job. Don't know why she couldn't be roped on also. This is the dams first foal and have high hopes she is going to be one of our best broodmares. When this happens this filly will have siblings worth many times this price. See our website for complete pedigrees and more pictures and more horses for sale.
---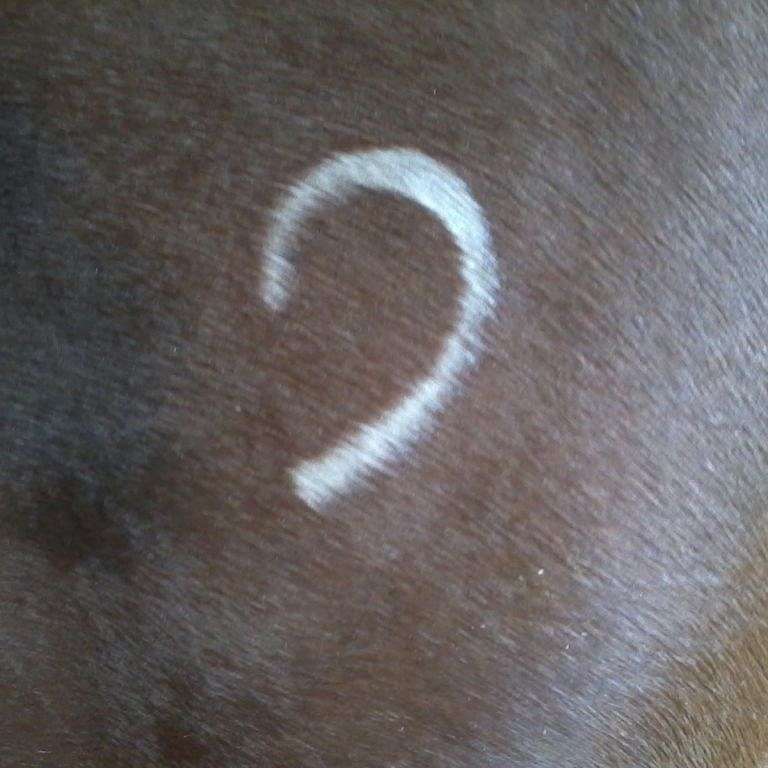 Figure9quarterhorses
Raising and selling quality horses at resonable prices, our brand can be seen on horses from east to west coast and from playdays to the N.F.R. You want a backyard pet or a performance champion, our horses have made both. What their future holds depends on you.