Additional Comments
SOLD - off to CO! Ali is a pretty TWH filly with a nice hip and a pretty head. Did we mention that she is homozygous tobiano and can gait like a charm? We think she will make a super trail horse, then produce painted babies in the future. We have greatly reduced the price on this nice filly - she came to us on the side of her dam extremely afraid of people. She has come a long way since that time, but at this time, she must be brought into a small pen with feed to catch her.... (read more) She will face up to you to be haltered and is willing to try whatever you ask her. She would be best with someone who has excellent horsemanship. Ali is an example of why we handle our foals from birth - her full brother was born on our place, and though he was a foal a little more wary of us than some others, by the timr we sold him at 6 months of age, he was a pet and followed us around in the pasture. This filly has a good mind; she will just need time and attention.
Watch All Sold! ali, Chaser, Sunni: 2011 tw Filly and Gelding, 2011 Aqha Palomino Filly
---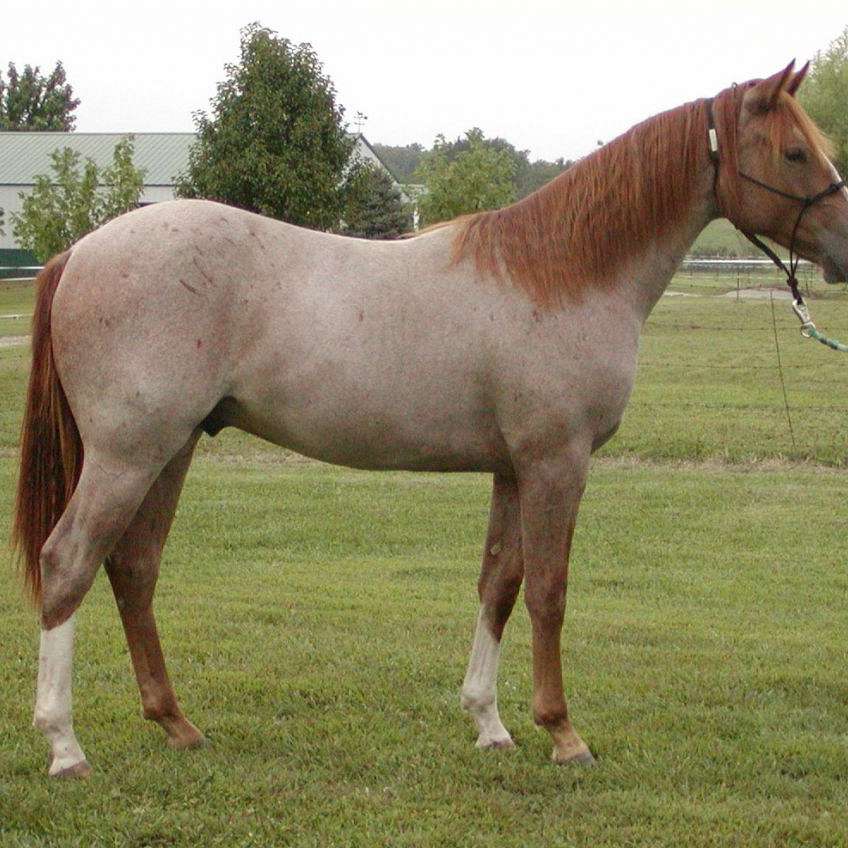 Willett Ranch
We raise just a few cutting performance bred Quarter Horses each year. We love to trail ride, so we also raise quality gaited horses - mostly TN Walkers/Spotted Saddle Horses and an occasional Foxtrotter or gaited Mule. Most of the horses we sell are ones that we have raised and handled, or have owned and ridden for some time, so we know the background and history of the horse we are selling. We don't always have a horse for sale as we breed only what we can handle each year. Check out our website as we keep it up to date.