Additional Comments
"DOOLEY" IS A 16.2H , 1200LB 7 YR OLD GRADE, GENTLE GIANT. I BOUGHT THIS GUY IN MUSTANG, OK HIS OWNER HAD PASSED AWAY AND HE AND HIS PASTURE BUDDY HAD TO BE SOLD. I WAS TOLD THAT HE HAD 90 DAYS OF BARREL TRAINING ON HIM, BUT THAT WAS 2 YRS AGO. HE DOES KNOW THE PATTERN, BUT DOESNT REALLY KNOW A THING ABOUT SPEED. I THINK HE WOULD AND COULD DO JUST ABOUT ANYTHING, BUT RIGHT KNOW HE IS WELL SUITED FOR TRAIL RIDING. RIDE HIM IN AN "O" RING SAFFLE, OR A TOM THUMB, IVE HAD A SHARON CAMARILLO ON HIM HE IS LEVEL HEADED ENOUGH, YOU COULD USE ANYTHING.... (read more) HE ISNT BUDDY SOUR IF YOU RIDE HIM OFF BY HIMSELF, BUT HE DOES LOOK FOR BOOGERS WHEN RIDDEN ALONE. NO, BUCK, KICK, OR REAR, NOT A MEAN BONE IN HIS BODY. DONT LET HIS SIZE INTIMMEDATE YOU, THIS GUY LOVES, LOVES, LOVES, ATTENTION AND BELIEVE ME, HE WONT LEAVE YOU ALONE UNTIL HE GETS IT. REALLY HATE TO SELL HIM, BUT HAY IS SHORT, FEED IS HIGH AND IF THEY DONT FIT IN OUR BARREL RACING PROGRAM, SADLY THEY HAVE TO GO. BUY HIM CHEAP NOW BEFORE PRICES GO UP HIGHER, AND BELIEVE ME THEY ARE GOING TO. SERIOUS INQ CALL 479-217-1127 OR EMAIL ME, NO SPAMMERS, BS ERS, OR TIRE KICKERS, DONT WASTE MY TIME. THANK YOU FOR LOOKING AND HAVE A BLESSED DAY!!!
---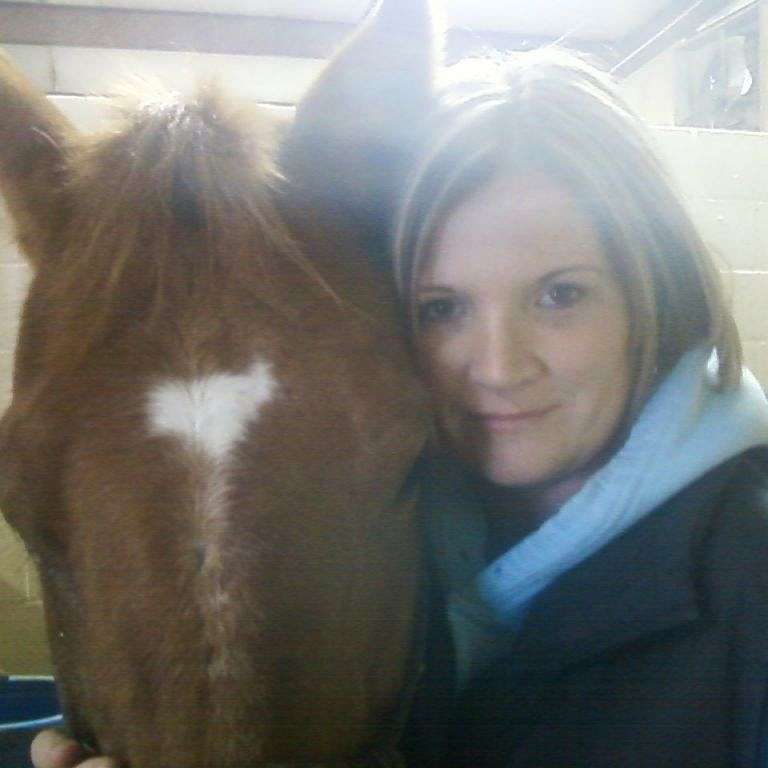 Rockin Redneck Horses
Rockin Redneck Horses was established in 2001 by myself. I wanted a program that would put the right horse with the right rider, so many times you hear people say "Oh I bought this crazy horse" nine times out of ten, they bought the wrong horse. We at Rockin Redneck Horses specialize in Barrel, Playday, and Rodeo horses, but often get just good ole family/kid safe horses. If you believe in our honesty and you understand that I will turn you down on buying one of my horses if I see it isnt suited for you, give us a shout...Thks so much looking forward to doing buuisness with you, GOD Bless!!