Additional Comments
Baywatch is a very gentle molly mule that our whole family has rode down to our little 4 yr old son. You can pony her with little ones. You can pack her. You can hunt off her. You can ride in parades, trail rides, playday competitions. She has a nice little pleasure trot. She is smooth to ride. She has a nice running walk. She is easy to catch, clip, load, shoe, etc . .
In the picture, Baywatch is the front left mule with 2 stocking legs. We are doing an all mule equidrill on her an 5 other mules.
Shipping Notes
We are willing to meet someone halfway depending on when and where.
---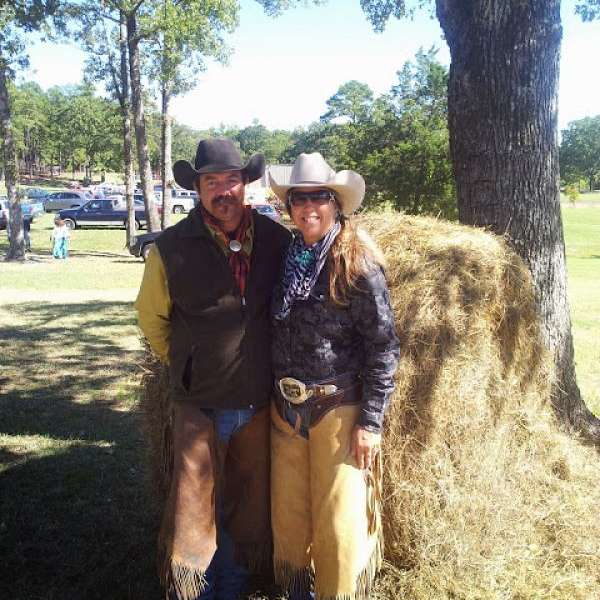 Wild Bunch Horse and Mule Co
Family owned and operated business. We mostly train but occasionally have some nice horses that we have trained or are marketing for our clients.