Additional Comments
Nice looking gypsy drum type colt. Excellent conformation and coloring. Very friendly, easy to catch and lead. Loads in a 2 horse trailer. Will be gelded prior to sale.
Registered with PDR but can be registered with a couple other gypsy registries as well as a part bred gypsy.
---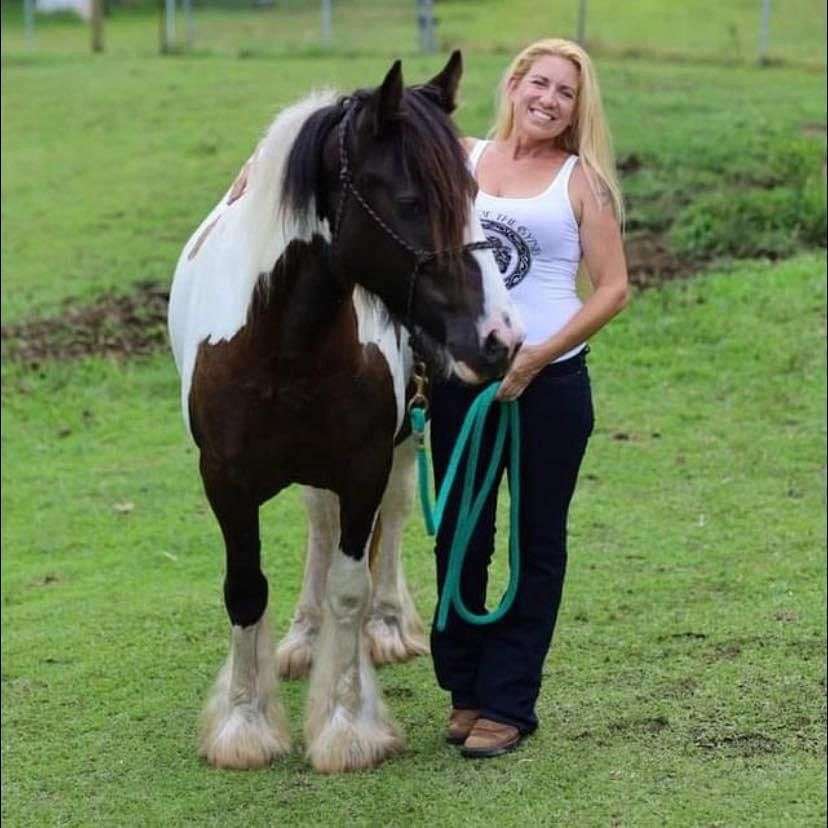 Silver Crest Farms
Silver Crest Farms offers Trail rides through the Kapoho jungle on the Big Island of Hawaii. We offer both a Keiki(kid's leadline trail ride) or adult ride for an hour and a half of meandering through the lush tropical Hawaiian Jungle. We also stand a beautiful Silver Bay Gypsy Vanner stallion.