Additional Comments
Beau is a good trail mule. He is black with white features, John Mule. He is very gentle, easy to load, shoe, clip and catch. He is also good to coon hunt off of. Please contact Brock Milam at 573-979-1120 or our Facebook page at Milam Mules for more details, pictures and videos.
---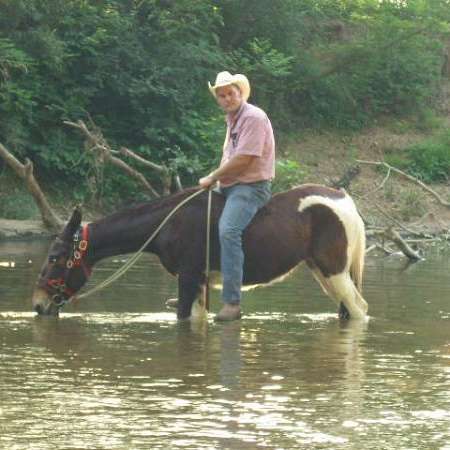 Milam Mules At Ambro Mule Ranch
Milam Mules is a full service Mule and Horse Ranch specifying in breeding, boarding and selling mules. Find us also in Facebook at Milam Mules.