Additional Comments
We have a few minis for sale and/or to a good home. We also know a few friends that are looking for fantastic homes for their minis. Let us know what you are looking for and we will see if we can find it for you!

New update. I am looking for a full size horse as a companion to my appy gelding. I am not offering a big price but definitely a good home. Pasture, run in. grain twice a day, carrots and apples, hugs and kisses. Gelding preferred, will consider mare.... (read more) Easy keeper, does not have to be ridable or breeding sound but easy to work with from ground and trimming feet.
---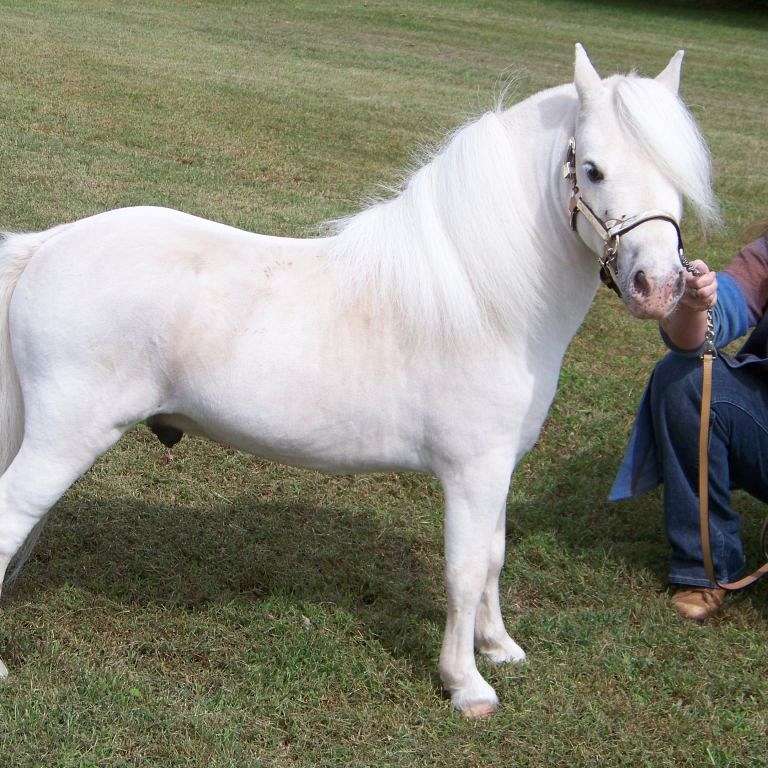 Mini Big Dreams Farm
We are a small, family owned and run miniature horse farm. All of our minis are of foundation stock heavy of Orion, Sids Rebel, Buckaroo. Other lineage includes Chianti, 4W Starkeeper, Egyptian King and more and all with great personalities. We strive for conformation, color and personality. We have appy, paint, pintaloosa, Dun, Buckskin, roans, palomino and blacks among our coat colors. See our website for more info and sales.