Additional Comments
Jag is awesome! He has been used as a trail horse, lesson horse for beginners in the round pen and on the trail. He is easy to catch, lead, load, halter, bridle, saddle, and stands tied patiently. Good for a bath too. Excellent out on the trail will ride wherever you put him but prefers the lead as he has been my husbands horse and he(my husband)usually leads. Smooth Smooth Smooth! Bring your egg in the spoon, cup of coffee or a glass of wine and take him for a spin.... (read more) I bet you come back with every drop or the egg and a big grin on your face. Sidepasses, and neck reins. Parks for mounting and dismounting. Oh did I mention that he lays down on que. Email me for a link to his youtube video. If you come over to ride him you better bring your wallet as he will steal your heart and you wont be able to leave without him.
---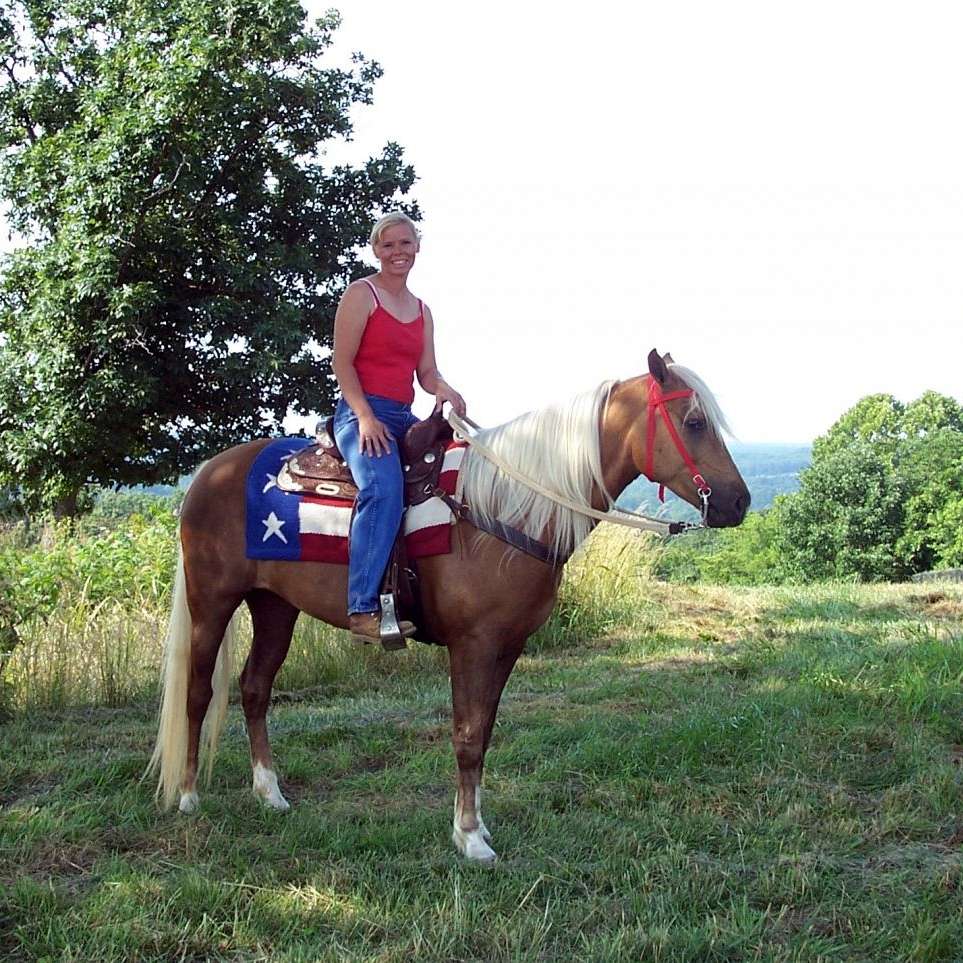 Smooth & Steady Trailhorses
We are small family owned/run operation devoted to the gaited horse. We specialize in beginner safe gaited horses. We also trick train some of our horses as well as for the public.