Additional Comments
Zippo Gold Smoke is well built, well bred, and well mannered. She has great papers (Zippo Pine Bar, Sonny Dee Bar, etc). She is very laid back but makes an excellent watchful mother. She was bred to a Dual Pep stud and gave us the beautiful buckskin filly shown with her in the photo. She lost a little weight while the foal was at her side, but she has bounced back quickly. She is easy to catch and load. We haven't tried her under saddle because we only used her as a broodmare, but we hopped on her bareback in the yard a couple of times and she couldn't have cared less.... (read more) We have cut her price in half because we are expecting an addition to our family soon and are looking to save some money.
Shipping Notes
We can ship if it's close to the Southeast Missouri region. We will only deliver if it's a guaranteed sale because fuel is too expensive to go driving all over the country. Please contact for pricing!
---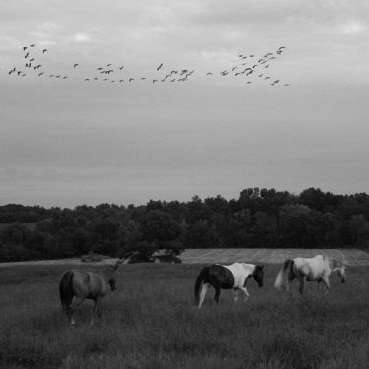 Circle N Farm
We are a small farm in beautiful Southeast Missouri. We buy, sell, and trade Quarter Horses. When we bring a new horse in, we expose them to new experiences and environments that help to make them a better all-around horse.