Additional Comments
"Kit Kat" is a 11 year old Rocky Mountain/Kentuck Mountain Racking Horse Gelding. He is 15-15.1 hands tall. Chocolate in color with a silver mixed mane and tail. He has a smooth racking gait when you ask and will walk all day long on a loose rein. Super nice experienced/seasoned trail mount for a beginner or young rider.
---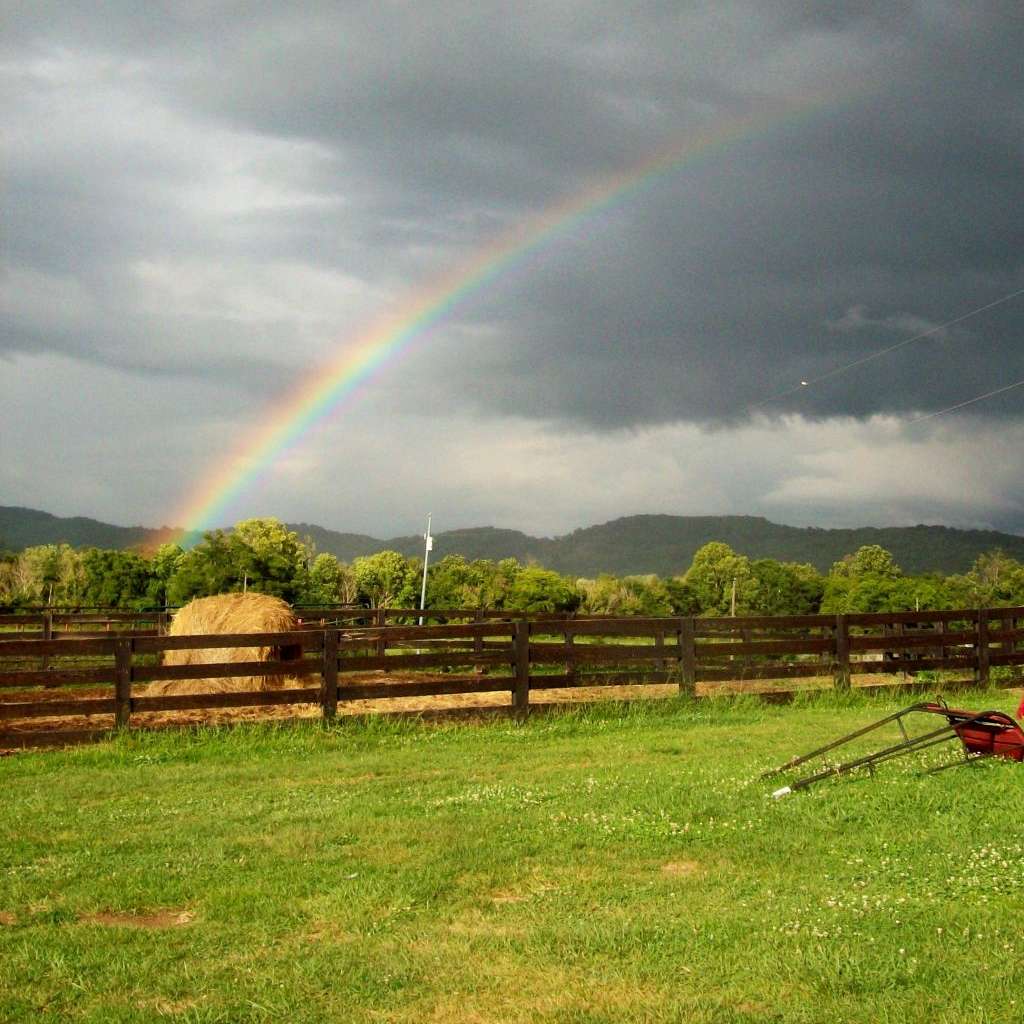 Tibbs Highway Horse Farm
Here at Tibbs Highway Horse Farm, we sell only broke, gentle, quality horses that are family-friendly. With over 30 years of experience in the horse industry, we are highly known for honesty and satisfaction. We raise many of our own horses here at our farm. Tibbs Highway Horse Farm offers an exchange policy to all of our customers. If you take our horse home, and he/she does not suite you - Bring them back and we will trade you a horse of equal value.... (read more) We thrive on having happy, repeat customers who come back and buy again. We want everyone to be safe and happy with their purchases. All of our horses are put through different tests before being offered for sale. All of our horses are ridden 3-5 times weekly. They are ridden down the road, past traffic, with dogs, cats, and other farm animals, over bridges, through water, up and down hills, and on long trail rides. Every horse is ridden alone and in groups. They are stalled in 10 x 10 box stalls and are on a daily feeding program twice a day. We turn our horses out in paddocks a few times a week where they can run and play. We offer salt blocks in each of our paddocks and fresh water at all times. Here at Tibbs Highway Horse Farm, we offer only the best buying experience that can be offered in the Horse World today!