Additional Comments
Dodge is a big stout gelding that has had loads of miles and seen a million cattle. Works a gate, built like a brick, easy to be around. He is one big chunk of muscle. This horse has the toughest most solid feet I have ever seen. He is perfect in every way ready to be finished out how ever you want. He is sound, solid, and sane!! ( long 3 year old< coming 4) He will grow up to be one big dude!! We are starting to haul this horse to team sortings and such.... (read more) My 10 year old son handles this guy around , he has a good mind, and is good to look at for sure!!!! We are not interested in trades. If you have the money and are interested, please call! This horse is a grade gelding ( meaning: no papers).
---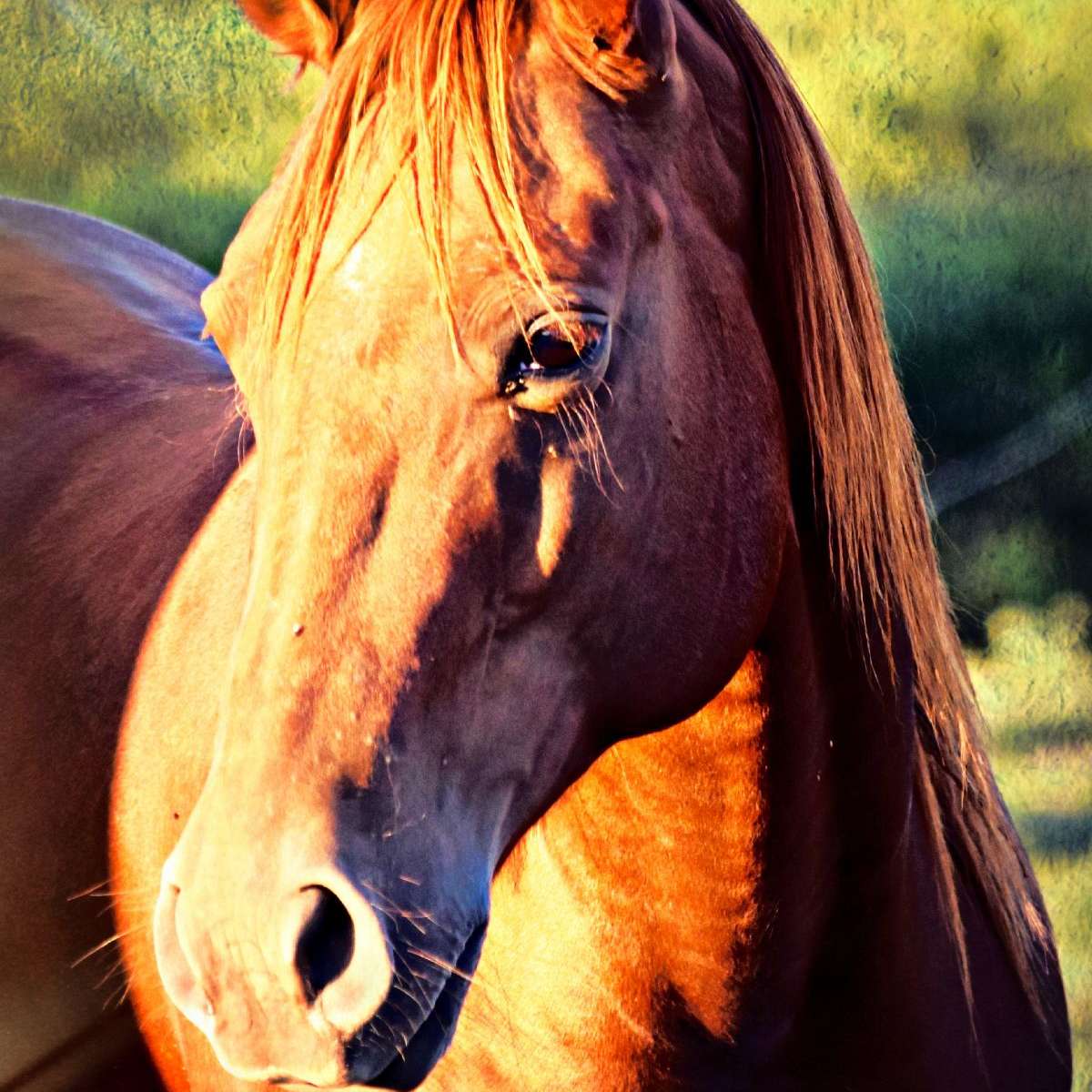 Justman Performance Horses
From the trails to the performance arena, we can help you go to the next level. We offer lessons for all levels and ages, we often have lesson horses on hand for sale, and we train horses. Danny has also been a farrier for 25+ years and specailizes in corrective and balance issues. Please give us a hollar if your in need of anything, we'll be happy to help! Recently moved to the Spiro Ok. area.... (read more) Credit cards are welcome on all purchases. Also: Melissa Ann Justman Photography. 918-281-5187, specalizing in all equine photography events.