Additional Comments
"Creole" is a nine year old 15 hand beautiful black and white ranch gelding, that comes from the ranching
area near Billings, Montana. This is a horse that has been ridden many miles to accomplish many long
days of work. This is a well seasoned, exceptionally well trained, good minded horse, that will do whatever
you ask of him, whenever you ask. He will go anywhere you point him willingly. He does not spook or shy at
anything in the pens or in the pasture, whether it be livestock or wild game.... (read more) He is very smooth and
responsive to all of his ridding cues, and can be enjoyed and trusted by the beginner and novice riders, but
appreciated and enjoyed most by the intermediate and the experienced riders. This horse has done
everything on the ranch, that can be done horseback. Crowds and traffic, and noises do not excite or
annoy him either. He has absolutely no bad habits, and is easy to catch, load, shoes, saddle, and mount.
He has not gotten fresh, frisky, or wanted to buck after being turned out. He gets along good with other
horses, and does not get mean or aggressive at feeding time. This is a really fancy, well built horse that
deserves an exceptionally good home, and will be a definite asset to any family, stable, or ranch. If you are
looking for a beautiful, well mannered, well trained, gentle, good ridding horse, don't pass him up.
---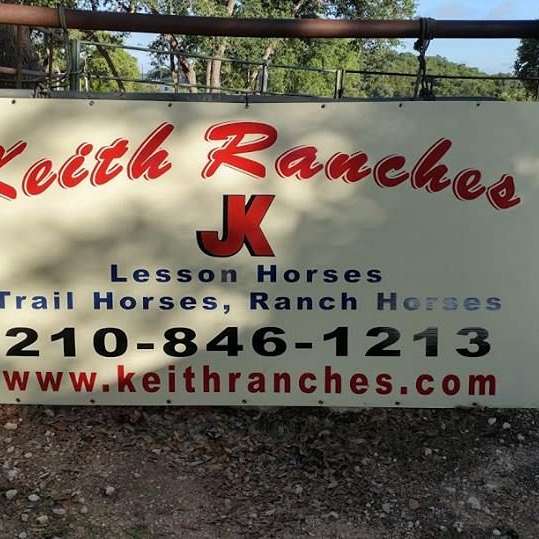 Keith Ranches
Specializing in Safe, Gentle Horses for the Beginner, Novice, Intermediate and Experienced Rider.