Additional Comments
If you are looking for speed, Rhythm is not for you. However, if you are looking for a SAFE, STEADY, DEPENDABLE mount, this is YOUR horse! In his younger years, Rhythm received professional training in competitive trail and western pleasure. He has been to open shows and competitive trail rides. He is quiet and predictable wherever he goes. For the past three years, he has been a part of a youth lesson program. Rhythm is a wonderful mount for young children and beginner riders, because of his laid-back personality and calm demeanor.... (read more) At the farm, he teaches lessons 4-5 days a week, at the walk, trot, and canter. Although his competitive trail riding days may be over, Rhythm would be a great addition to your families string of horses, or to your lesson program. He has many miles left on him and a heart big enough to please anyone.
Shipping Notes
Free Delivery available within 30 miles. After 30 miles, we will charge $1.00/mile.
---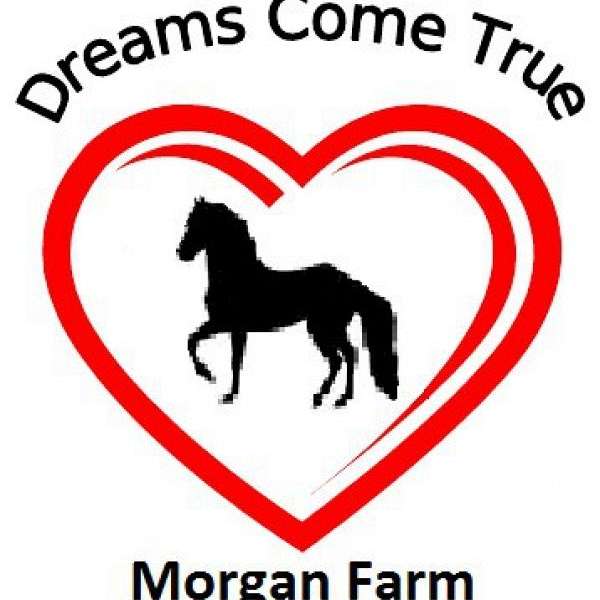 Dct Morgan Farm
DCT Morgan Farm is home to many successful youth riding programs. We love being able to share our passion with others, and loving and respecting our horses.