Additional Comments
Sabine is a fantastic kids pony. She is trained as an english/jumper pony. She is most often ridden by 9 to 11 year olds. Sabine leads, loads, lunges, clips, and rides great. She has NO vices. The only reason I have her marked at a 2 on the temperment scale is because she can be a little pushy, that's all. She was used as an amish cart pony before I got her. She has no health problems. Her hooves are in excellent condition! She has a BEAUTIFUL long mane and tail that just flow.... (read more) She is a fantastic little pony. She knows the barrel and pole patterns a little bit, but is not at all fast enough to be placing in contesting events. She rides great on trails. She has NO spook. She rides on roads, or through the woods with no problem. She will go through anything!! The reason I am selling her is so I can thin down my very large herd. She would be great shown in 4-H by someone! I hope she finds a nice kid to love her forever!!! In the one picture Sabine is in a completely open field with no fence and she is doing nothing but eating. She stayed in that field all day and didn't go anywhere. NOTE: She did not have that saddle on all day! :) Thanks for your interest!
---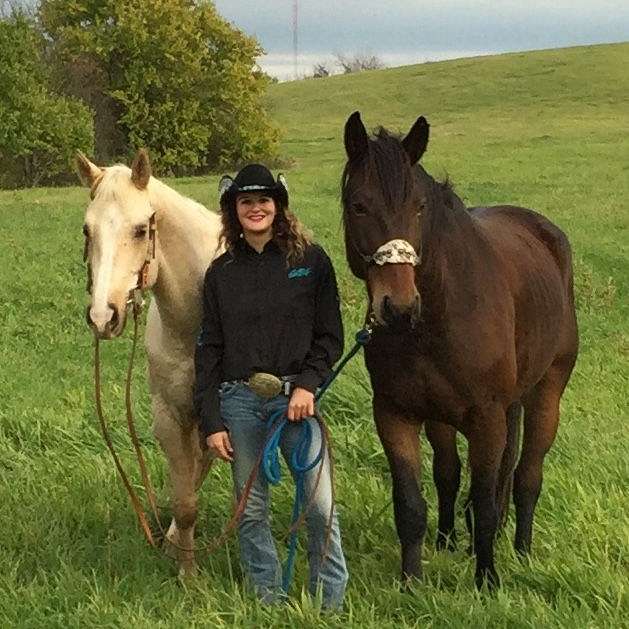 Vista Valley Stables
In Ohio by New Concord. We have a small facility. We offer pasture boarding at a low price. We have a large arena with poles, barrels, jumps, and extreme trail obstacles. We have some short trails for riding close to the barn.