Additional Comments
For more information visit www.sellmyhorses.com or call 1-888-575-4360

DOB: 2002

Sex: Gelding

Breed: Quarter Horse

Height: 15.2hh

Color: Sorrel

Moose is a very flashy Quarter Horse gelding! He is very well broke, and loves to please! Moose is great with the farrier, ties like a pro and trailers well. He has tonnes of heart and loves to perform for you in the arena or on the trails.... (read more) Moose is very good with water, great around animals, and was previously used on the community pastures! Moose is registered but his papers have been lost.

What a great gelding for any discipline!

Asking $2000.00 OBO

(Located in Dawson Creek, British Columbia)

Please note this horse is listed on a consignment basis, and all information is provided solely by the owner(s) of the horse. sellmyhorses.com will not be held responsible for any false or misleading information pertaining to any and all consignment horses. Prospective buyers should verify all information with the horse owner prior to purchasing the equine.


---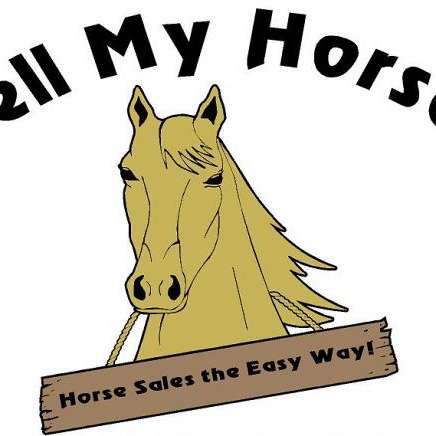 Sell My Horses
Our Horse Brokers assess the needs of both the buyers and sellers to match horses with appropriate owners. Our Horse Brokers provide a number of services to both those with horses for sale, and those looking to buy a horse.