Additional Comments
Canadian / Lipizzan Cross - We call them " Canazzans ". This horse crossbreed develops slower than most other breeds (just like the Canadians and Lipizzans do). Usually they are started with ground work around 2 to 3 yrs old then under saddle and driving when 4 to 5 yrs old. They have all the movement, traits and capabilities to do the higher levels of dressage and dressage driving (from the Lipizzan side), but have a cooler temperment more suitable for the novice rider (from the Canadian side).... (read more) If you are looking for a smaller, easier handling mount that still has all the show in the ring - then a Canazzan may be right for you!!!

Siglavy Kika7 - Smart! 5 year old mare. Dapple grey (roan), still turning grey, 14.3hh. Has had some ground word done, but no saddle yet. Ready to start your way. She would really suit dressage driving or combined driving! This girl has spunk, is lead mare and needs a firm, honest hand who knows horses. She has that pazzaz that will get you noticed in the show ring guaranteed! She loves attention (being the centre of it) good with vet, farrier and has had her first foal this year (weaned 2 weeks ago). She has been an excellent mother! Don't miss out on this great opportunity to own a fabulous, rare, lovely mare! Negotiable to right home...
Sire is Siglavy Americana (aka Misha). (Reg. LANA) He has won many championships in dressage on Vancouver Island, British Columbia. He is an approved Lipizzan breeding stallion in North America.
Dam is our Du Couteau Brigadier Grace.(Reg. CLRC) She has always been in the ribbons in open trail classes, novice reining, lunge line and english pleasure classes!

Need a place to board her??? Board her here!!!

Need to finance??? We finance horses bought and boarded here!!!

TRADE? - We are looking for a tow behind RV trailer - 24' to 30' in good clean condition...

Check our website for more info and pics of Kika, her sire and dam, and also see more horses we have for sale.
Shipping Notes
Need her trailered to your place??? We offer a 1/2 price transport fee anywhere in Canada!!!
---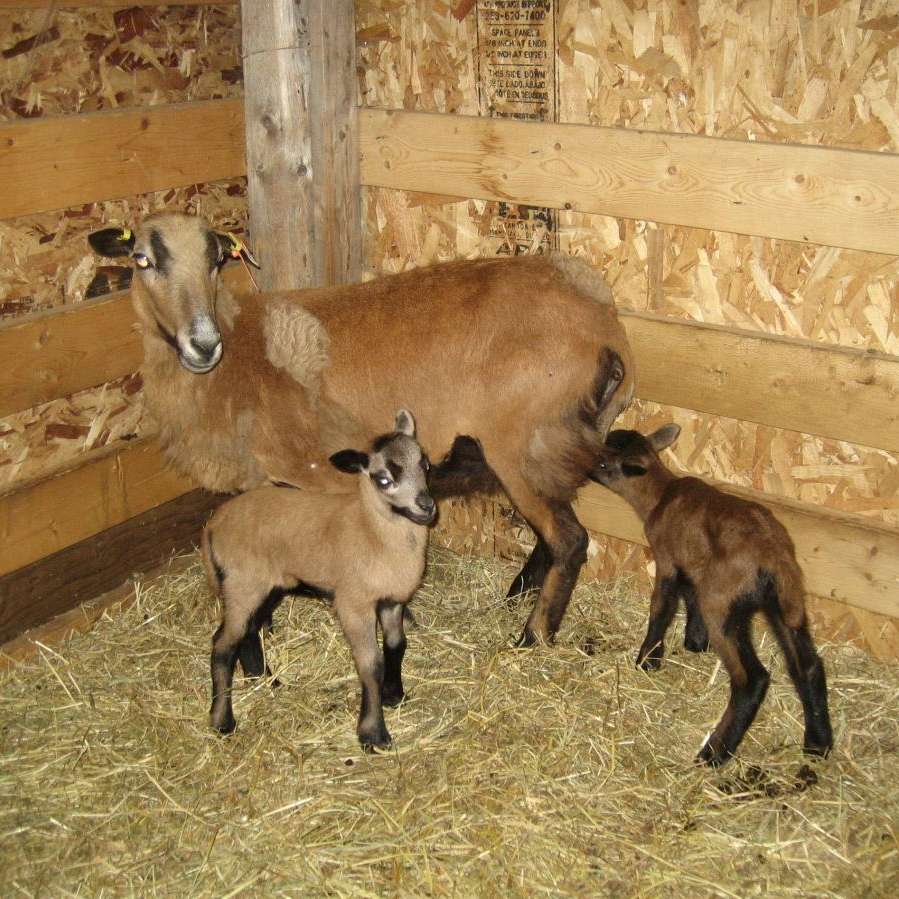 West Wind Ranch Creations
-Small Breeding Ranch - Canadian Horse, Miniature Horse, Irish Dexter Cattle, etc... -We are OEF members. -Transporting livestock, carts, buggies, ATV's, dirtbikes, & general cargo...Commercially Insured... -Fine Art & Photography...