Additional Comments
Missy is a beautiful champane dun 16 year old 12.3 hand mare.she is over weight feels like your riding on a pillow. she has the light cream colored tail and mane streaked threw with black. she has one white stocking marked to the ankle. she has years of trail riding and camping experience under her belt you point her toward anything give her head let her have her sniff and she will see you threw it safely. she has learned to become very light in neckreining and backing.... (read more) she will load in a two horse , stock trailer and even a bigger trailer backs out nice a slow. she could use more work backing i like them to be super easy and she hesitates when time to put down her hoof. she can lead any where at a fast or slower pace, she backs from ground with very liitle pressure. she baths, fly sprays, wears fly boots, sheets, stand ground tied for saddle and bridals with a lowered head.rides saddle or bareback. she has always been in a herd and i have noticed when all the other horses leave her she nickers and walks around, when riding she will want to stay with the other horses but will ride away but acts more then happy when its time to go back to the others. so i have deemed her some what buddy sour. stand perfect for grooming, can shave her bridel path. she has been ridden by kids but i do not say any horse is kid broke there is no such horse all horses have something that could cause a child to get hurt its just a matter of it showing up. her stall manners are excellent. her hooves have just been done and in excellent condition. she does need more work on picking up her hooves to me she is stiff i believe they should pick them up on their own she will but you have to work with her to get her to. she is a leader type mare and like all mares needs reasured you are the leader. when riding and tring to make her spook the only thing that will is something jumping up out of somewhere at her. she will take one step sideways and freeze. in the seven times i got her to spook she had the same reaction everytime. course it took a pack of gunieas coming out of the barn jumping in her face and two boxer pups doing full out run around the barn right at her to get her to spook but she did spook. if you have any questions about missy please feel free to send a email i want her to go to the right good home so honesty to me is the best way to make sure that happens. all proceeds from missy go back to helping other horses in need of a home. thanks for stopping by to take a look at her.
---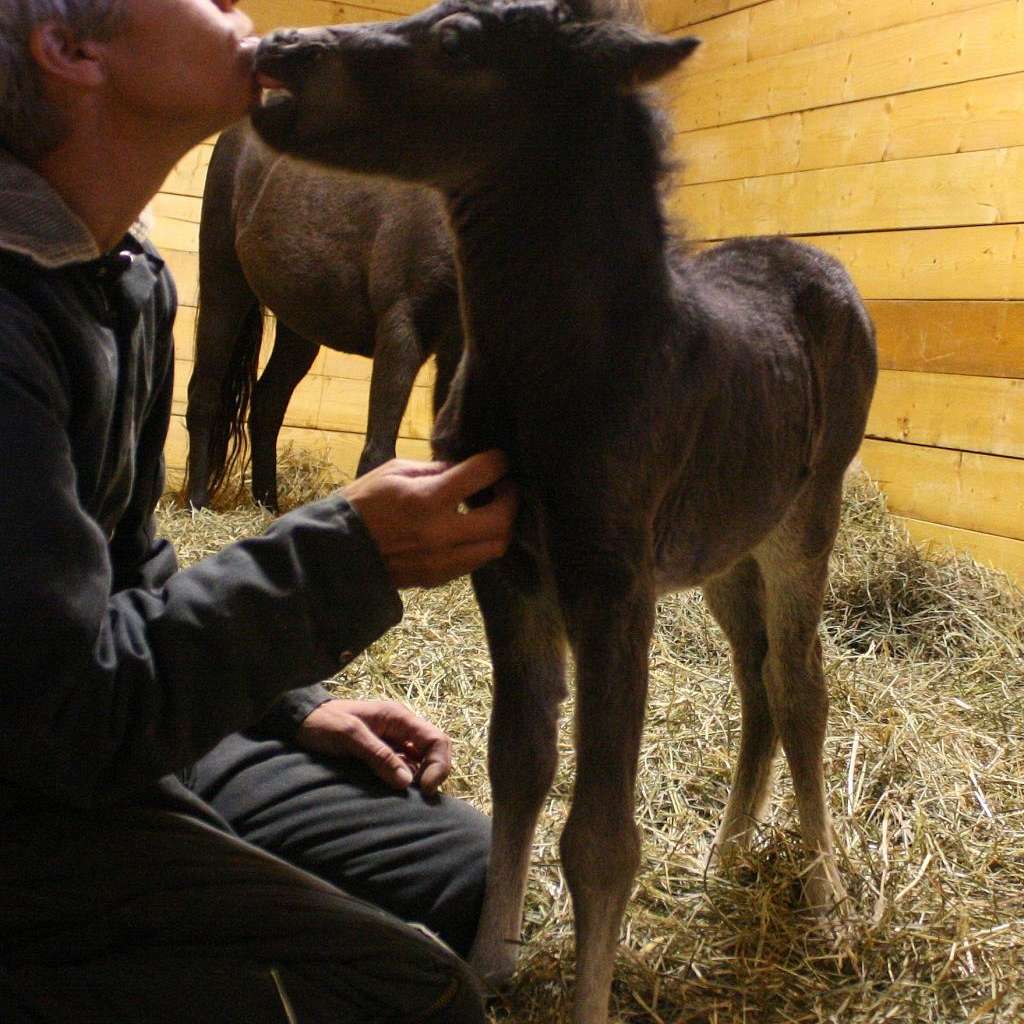 Hope Custom Horse Services
we offer training , rescue, buying and selling, giving hope one horse at a time. downhome handshake honesty.