Additional Comments
MR FL FANCY PANTS is a very nicely built and bred APHA 2006 Homozygous Tobiano stallion standing 16.1hh and built for speed and performance with an equally sweet disposition. A quick Video. taken August of 2009 can be seen on our site at lewisranch.com. He is broke to ride and has been ridden in parades but isn't quite a finished horse as he is mainly used for breeding.

He has filled out more as he is only 2 and 3 years old in the above photos of his poster.... (read more)

He goes back, on the top and the bottom of his pedigree, to FL Lady Bug (Inducted into the AQHA Hall of Fame in 1999). She was a producer of top race horses and known for producing speed in her foals (10 of the 11 that raced... won). FL Fancy Pants also goes back to greats such as Fancy Deck, Top Profit, Easy Jet and Top Deck (5 times), King (9 times), Grey Badger II (4 times), Leo (6 times), Three Bars, Sugar Bars and Poco Bueno (Herda n/n tested, of course) and even goes back to Man O War! Check out his pedigree on the site at lewisranch.com.

This super nice young Stud is big, fancy, and will definately turn heads. He is performance and foundation bred. He has been tested and confirmed to be Homozygous for the Tobiano gene and also n/n for Herda and has been tested negative for EVA and vaccinated and only bred via Ai this past season. He will always sire nice Paint foals with color even if bred to a solid or quarter horse mare with no worry breeding to a Poco Bueno bred mare.
He is an awesome, dark Buckskin color and he carrys the creme gene as well as the black and red genes. He has sired mostly buckskin and palomino paints in his first 3 foal crops. He will always throw a paint! 100% of the time. COLOR, COLOR ,COLOR!

Mr FL Fancy Pants stand at stud here at The Lewis Ranch Stallion Station for a stud fee of $500 with a $50 booking fee that goes toward that stud fee. He mounts the phantom and collects into an artificial vagina for on farm artificial insemination and for shipping cooled semen across the country and is getting mares in foal via cooled shipped semen. He is a gentleman during live cover as well, though wasn't live covered this year due to EVA vaccination and safe shipping of his semen. Our mare care is $8 per day for a dry mare and $10 per day for a wet mare (with foal at side) and our shipping fees are only $175 via Fed Ex. He has also been in training and is now broke to ride and doing very well. He is quiet and gentle and carries his head nicely with athleticism and grace. He was in the parade again in Lindsay, CA and Woodlake, CA.


---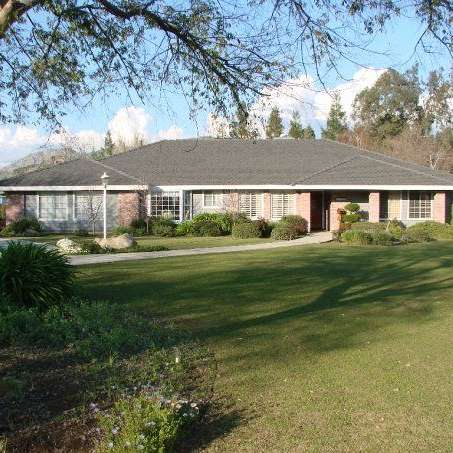 The Lewis Ranch
Standing 7 awesome stallions, training stallions to the phantom and AV for shipping semen and AI. Multiple mare discounts and terms available. Horses for sale.