Additional Comments
What a beautiful colt this one is.......he is so elegant that he looks like a deer or maybe an alpaca........refined and typey with big eyes and a gorgeous high set neck.

Hoover is very correct with straight legs and really nice movement. He is eligible for registration as a Half-Arabian and also as a Palomino.

Hoover is also nominated to the Arabian Breeders Sweepstakes and is eligible for the Sport Horse National Payback program.... (read more)

He has a very kind and sweet dispostion.........seems to want to please. Hoover was supposed to get spots and be a buckskin filly, but I guess that I didn't get quite what I ordered. So my loss will be someone's gain as I have priced this quality colt quite reasonably and will consider negotiating the price to help cover transportation or gelding.

---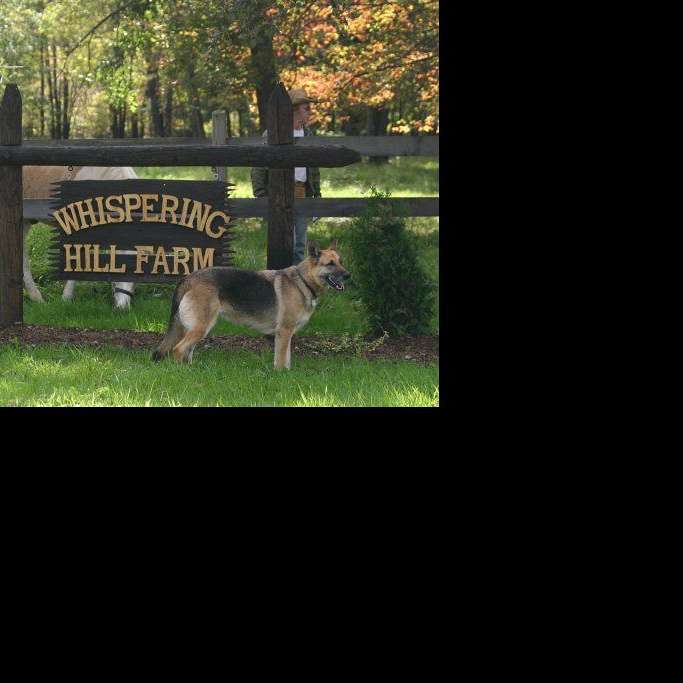 Whispering Hill Farm
Whispering Hill Farm is located in Northwestern Pennsylvania. My husband and I have been raising Arabians, Part-Arabians, Pintos, and NSH's since 1975.