Additional Comments
DOB: 2011

SEX: Colt

BREED: American Paint Horse

HEIGHT: N/A

COLOR: Dun Tobiano

Bobby is a gorgeous colt, that is such a head turner! He is a very new addition to the ``Pringle Family`` horses and will be ready to go within a few months! Wow he is gonna be so much fun to play with and has a great pedigree as well!!

His sire Dusters Copper Bar, goes back to Three Bars twice, who is an inductee in to the AQHA Hall Of Fame and leading sire of racing Quarter Horses!... (read more) Another name that stands out in the history books and in his pedigree, is Top Deck an AQHA Hall of Fame inductee, and huge contributor to the racing industry through his offspring. Leo is another AQHA Hall of Fame inductee and AQHA Champion,(S.I. of 100)who can be found a little further back on his pedigree. Two others that have contributed to this phenomenal pedigree are Bunny Bid and Ben Bar. Bunny Bid has an ROM in racing, and is a leading money earner with an S.I. of 104!!! Ben Bar, another AQHA Champion, earned his ROM in the Arena, with a Superior in halter!

$550.00 OBO

(Located in Hudsons Hope, BC)

Please note this horse is listed on a consignment basis, and all information is provided solely by the owner(s) of the horse. sellmyhorses.com will not be held responsible for any false or misleading information pertaining to any and all consignment horses. Prospective buyers should verify all information with the horse owner prior to purchasing the equine.


Shipping Notes
Delivery Available
---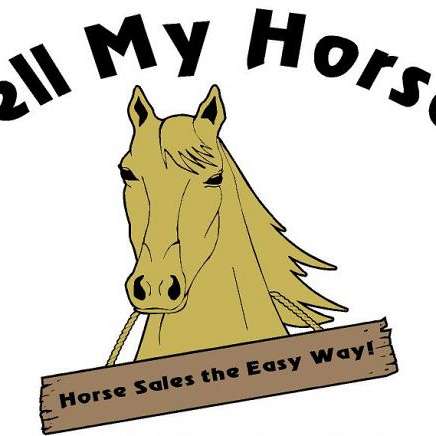 Sell My Horses
Our Horse Brokers assess the needs of both the buyers and sellers to match horses with appropriate owners. Our Horse Brokers provide a number of services to both those with horses for sale, and those looking to buy a horse.