Additional Comments
Looking for a great home for this awesome mustang. Was brought out of the wild as a young stallion. He was gelded and broke. Years ago this horse was in cattle drives, used to rope off of him, shoot guns. He then sat for years and is currently in training just getting him back on trail, he goes out alone or in a group, crosses water, up and down moutains and on the street. He will walk, trot and canter in the arena and on trail.He is an easy keeper, barefoot.... (read more) Pastures fine with other horses. Pictured being ridden by my boyfriend who has had NO formal training and just rides for fun, but is very confident. This horse could be beginner safe with just some more consistent riding, he sat for a long time, and is coming around wonderfully. He is extremely fun to ride. I just had surgery and cannot show the horse until the end of the month. But i have lots of pictures and videos i can send if your interested. Email if interested. Other horses for sale as well.
---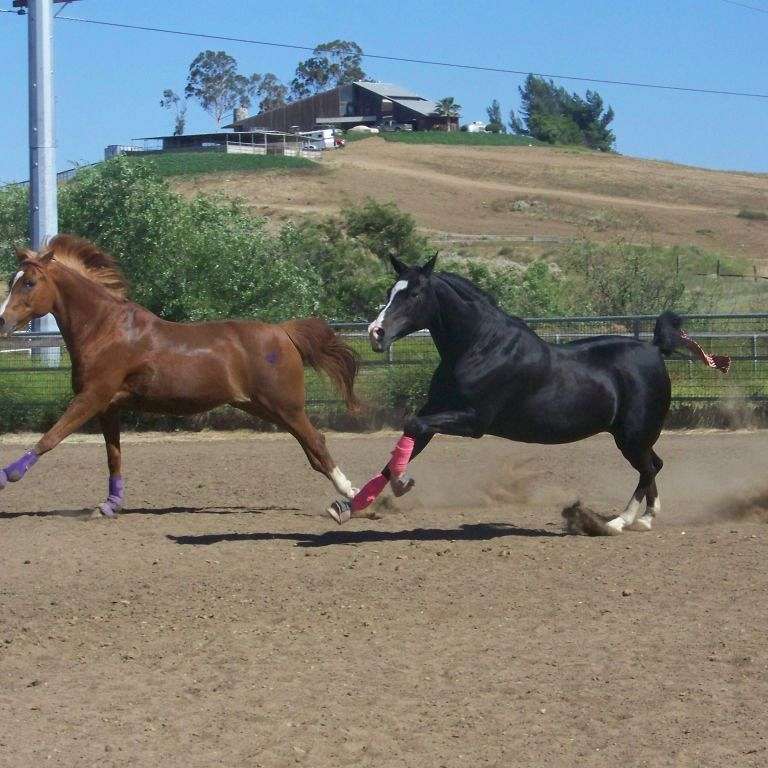 Dh Performance Horses
Lessons and Training Available To Produce The Best All Around Horse and Rider!