Additional Comments
Selling my father's mare, Tawnie, for him. Mare is broke to ride, but due to me not being able to ride her much we are selling her. I don't have an indoor arena to ride in so all riding depends on the weather. She has been rode along roads and down trails, but is spooky around vehicles equiped with air-brakes (may be trained out of her). She's a little too high strung for kids, but may settle down with them if exposed to them more. She has shown aggression towards male horses, but would probably be okay with a gelding that doesn't back down easily.... (read more)
Selling mare for $500 obo. Please contact through e-mail. Only serious inquires and will only sell to experienced riders ONLY!
---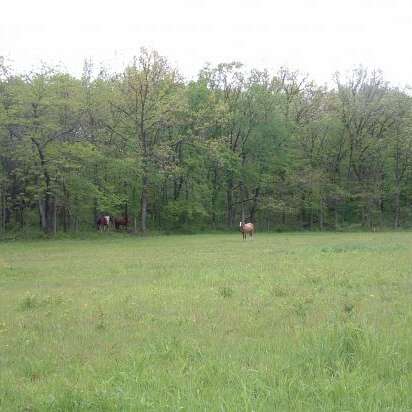 Lazy h Farm
I train and breed APHA horses. All Horses for sale that are over 3 yrs old are broke to ride and all are well mannered. Currently I cannot board horses where I am at. Not enough pasture to sustain any more (20 acres w/ 3 horses). I will be more than glad to drive to your horse to work with it for a small driving fee. Until I can relocate to larger pastures, I will come to you.