Additional Comments
11 year old, 15H, handsome dark chocolate with mixed mane and tail. Registered and certified Kentucky Mountain Horse. Solid and stocky conformation. Quiet and respectful to be around. He is a pleasure to ride. Smooth gaited, forward moving, and friendly, willing attitude. Light in the mouth, responsive to hand, leg, and seat. Stands to mount, backs, leg yields, shoulder in, haunches in, side pass, half pass, turn on the haunches. Galahad can excel in cowbody dressage or benefit from using his skills in competitive trail obstacles.... (read more) He enjoys horsemanship, learning new things, and likes to be rewarded for his efforts. Good with his feet. Loves to be brushed. Galahad was bought as a yearling for eleven year old daughter who is now eighteen and off to college. He has been loved and well cared for with both show and trail experience.

Galahad is looking for an inspiring rider that likes horsemanship, learning new things, and developing a bond with a horse. He has the heart and desire to succeed and is able to take you to any level you wish to achieve. See video of this amazing gelding and the talent he has (be sure watch to the end!): Watch Gaited Horse Training: Lateral Cues in Gait!

Please call or visit our web site for more information! We can provide mentoring, professional training and lessons. This is an ideal situation for someone looking to further their skills in a quiet, relaxed environment using resistance free training methods.
---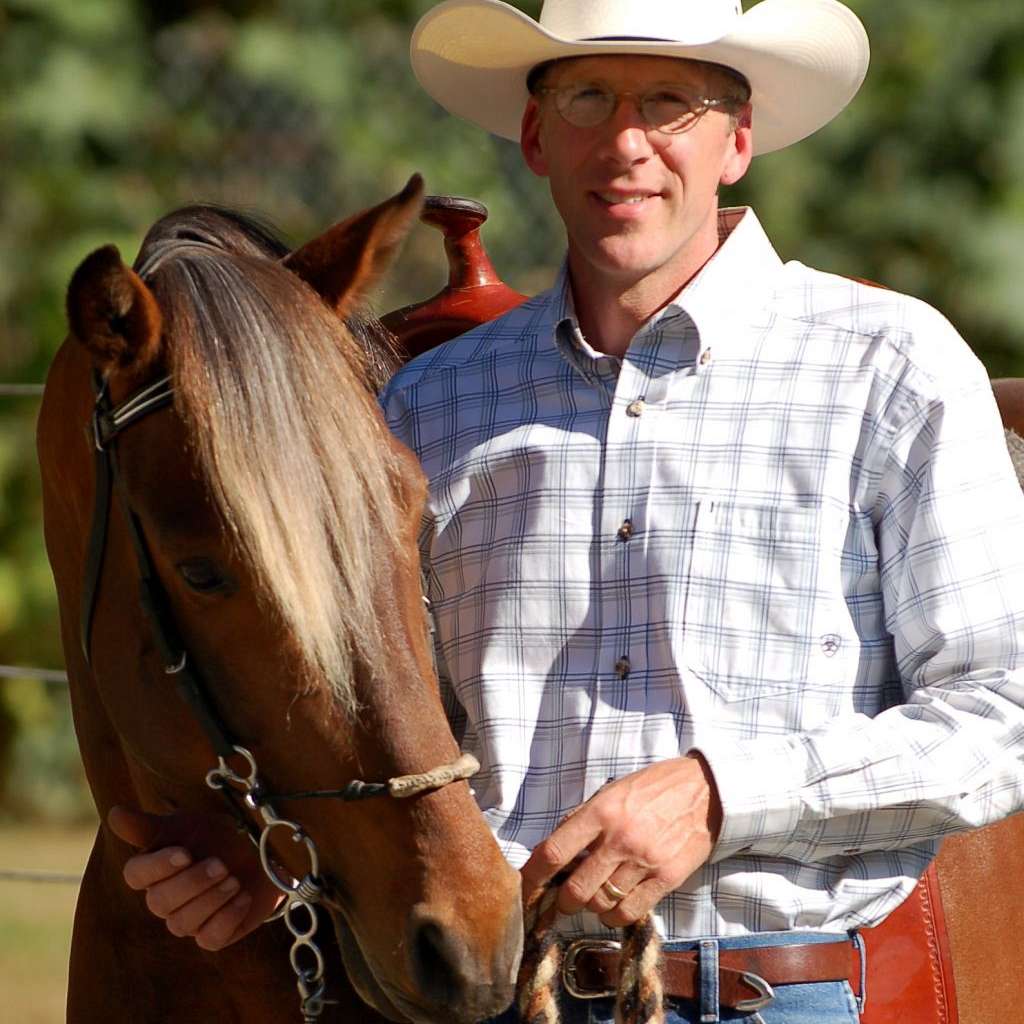 Brighton Ridge Farm LLC - Gaited Horsemanship
We specialize in natural gaited horsemanship for horse and rider. Rick Brighton is a respected certified resistance free clinician, trainer and instructor. From start to finish, pleasure riding or show. Training (starting, maintenance, tune-ups, problem horses), lessons, clinics, evaluations, prepurchase assistance, breed certification, and consignment services. References available. All breeds welcome. New gaited horse DVD now available! Visit our web site to learn more!